Location: Grand Ballroom
Not many people can lay claim to being a Paralympic gold medallist and world champion whilst still being in their teenage years. Australian of the Year 2022, Dylan Alcott AO is one of the country's most successful and well-recognised Paralympians. Dylan is a three-time Paralympic Gold Medallist, and four-time Paralympic Medallist in two sports, wheelchair tennis and wheelchair basketball.
After overcoming extreme adversity, Alcott is the epitome of rising to the occasion and meeting your moment, whatever that moment may be. In his keynote address at Engage Sydney 2022, Alcott will discuss how to become the best version of yourself while taking risks to achieve your goals. Born with a tumour wrapped around his spinal cord and without the use of his legs, Alcott was able to beat the odds and achieve more than the doctors ever thought he would. In his keynote address, he'll share his views on disability awareness and education and encourage attendees to change their perceptions of people with disabilities.
As founder of the Dylan Alcott Foundation, a foundation created to help young Australians who are struggling to come to terms with their disabilities, as well as business owner, radio host, TV presenter, global keynote speaker, best-selling author, social advocate, and all-round game-changer, Alcott will inspire Engage Sydney attendees to Meet the Moment and push themselves outside of their comfort zone to achieve their dreams.

Proudly sponsored by CloudCall
Speakers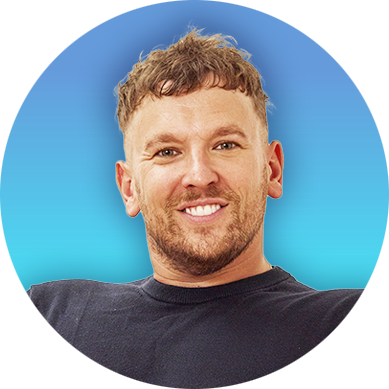 Dylan Alcott AO