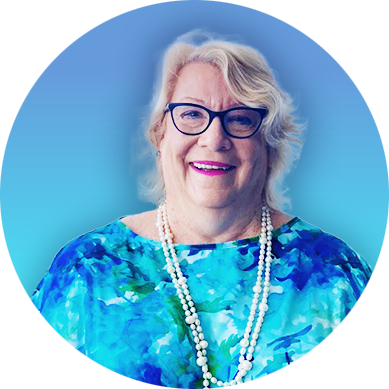 Sue Healy
Managing Partner, Talent Quarter
Sue is the Managing Director & Joint Managing Partner of Talent Quarter (previously known as Sugarman Australia). She and her partner acquired the business in Oct 2020. Previously Sue was the owner of national recruitment businesses Staff & Executive Resources and HR Partners. She has held Executive General Management roles Chandler Macleod & The Skilled Group and she was the Exec General Manager for the outsourced contract to manage Defence Force Recruiting.
Sue is currently a Non-Executive Director of Early Pay Limited. Throughout her career Sue has also held roles such as Deputy Chair-/ Non exec Director—Ability Options, Non Exec Director – Olympus Solutions, Advisory Board Member- Ccentric Group, Vice President & Director RCSA & Board Member Women in Management.
Speaker Sessions
3:10 PM - 3:50 PM
What's in Your Tech Stack?
How do you scale your recruitment operations through increased productivity facilitated by a full technology ecosystem? Is it true that recruitment companies of tomorrow will actually be technology companies that do recruitment? This panel of seasoned technology leaders, led by Bullhorn's General Manager Aaron McIntosh, will focus on strategies for navigating internal and external obstacles to digital transformation, and creative ways for utilising and incorporating a variety of ecosystem technologies that are complementary to Bullhorn, such as Marketplace partners.