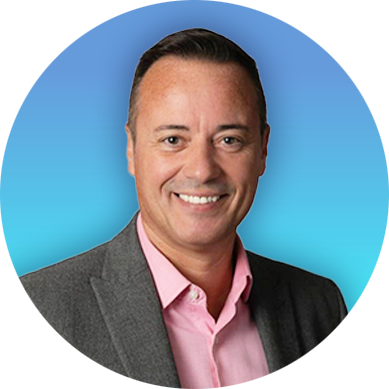 Andy Ingham
Senior Vice President Sales, EMEA & APAC, Bullhorn
Andy is an experienced Sales Leader and Senior Leadership Team member. In his role as Senior Vice President International he is responsible for the sales organisations, revenue and growth of the business across EMEA and APAC.
Andy joined Bullhorn in 2013 when he was responsible for a growing UK business prior to expanding his responsibilities to include emerging international markets.
Prior to joining Bullhorn Andy held a number of senior director roles leading teams who worked with a broad spectrum of Enterprise organisations supporting them to drive operational efficiency and business growth through the deployment of technology.
Speaker Sessions
11:45 AM - 12:15 PM
Marketplace Showdown
Location: Grand Ballroom
Hear from Bullhorn's Marketplace Partners in a 2-minute Speed Pitch Round, hosted by Andy Ingham, Senior Vice President Sales, EMEA & APAC at Bullhorn.
Technology is driving recruitment industry innovation but most agencies don't take advantage of all the solutions at their disposal within the Bullhorn recruitment ecosystem. Learn how to leverage the Bullhorn platform and partner solutions, without being a technology expert, to drive success and increase your profitability. In this session, you'll learn how to automate methods for maintaining quality candidate data and referring candidates, maintain a dialogue with clients without picking up the phone, and provide cutting-edge mobile apps that set you apart from the pack in engaging the best talent.