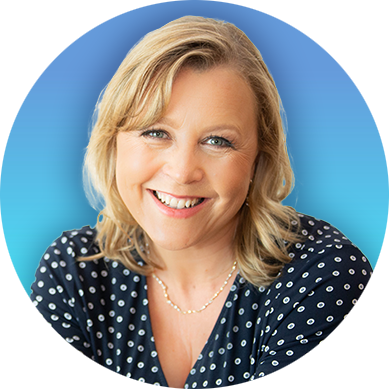 Nina Mapson Bone
Managing Director, Beaumont People
Nina Mapson Bone is the Managing Director of Beaumont People, a specialised recruitment business that truly believes in "placing people first". She is also President of the RCSA, the Recruitment Consulting and Staffing Association of Australia and New Zealand and she is Chair of the Development Committee for the NORTH Foundation, a charity which supports innovation in health research and patient care.
Nina helps business leaders with their people problems and delights in bringing talented people together to drive value, build vision and realise opportunities. With extensive leadership experience, she has built and restructured high-performing teams with a focus on talent attraction and retention.
As a non-executive director and managing director, Nina understands the challenges and complexities of driving growth and ensuring a customer-first approach in large, diverse businesses that have multiple service lines.
If you have a business problem, complex tactical challenges with your employees or organisational structure, you can be guaranteed that Nina has helped others navigate through similar issues. Nina has an MA (Hons), is a Fellow for the RCSA (Recruitment Consulting and Staffing Association) and is a Graduate of the Australian Institute of Company Directors.
Speaker Sessions
11:00 AM - 11:45 AM
The New World of Work - What Does it Mean for APAC Recruiters?
Grand Ballroom
The recruitment industry is experiencing a fundamental shift; remote work, talent shortages, and higher candidate expectations. As a recruitment business owner or leader, you are most likely currently experiencing higher levels of demand than in the months preceding lockdown – which is the GREAT news. But are you maximising the opportunity this presents?
As the market shifts there are several key pain points to consider, all having the potential to inhibit your ability to both maximise current market conditions and to grow your business.
Join Matt Webster and our panel of industry leading CEO's on how they're Meeting the Moment in the current industry conditions. Learn how they're addressing the talent shortage, moving away from transactional relationships to become advisors for their clients, all whilst providing the best candidate experience possible and driving business productivity.