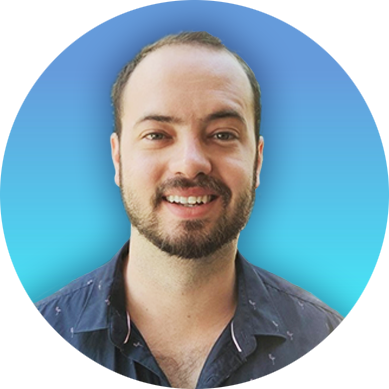 Weston Wright
Solutions Consultant, Bullhorn
Weston Wright is a Solution Consultant at Bullhorn. He is a big believer in the adoption of analytics and automation as a key driver of businesses' digital transformations.
After working as a programmer and within his own small business, Weston is always excited to discuss how the technical parts can provide an incredible uplift to our day-to-day operations.
Hailing from Cairns, Queensland, but currently living as a Sydneysider, he loves summer, travel, and networking in the big city.
Speaker Sessions
1:10 PM - 1:50 PM
Make Better Business Decisions with the Help of Analytics
In today's world, data rules. All important business decisions are data-driven and analytics can help you make sense of data you have at hand. It all starts with understanding what decision you want to make and not only ensuring you are capturing the right data, but having the confidence it can be trusted. Joe McGuire, Bullhorn's Sales & Strategy Director, Analytics, and Weston Wright, Bullhorn's Solution Consultant, will take you through the best practices of data hygiene, automation, and analytics that will help you drive better business decisions within your organisation.