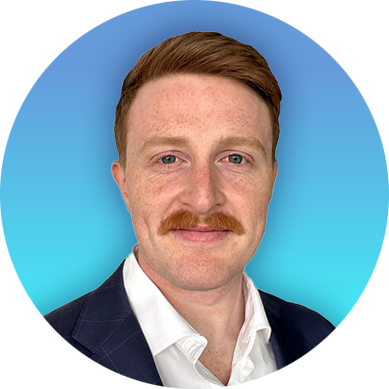 Nathan Green
Senior Solutions Consultant, Bullhorn
Nathan is a Senior Solutions Consultant working across the APAC region. Nathan originally joined the business as a member of the support team and was integral to the team managing the largest accounts in the region. Before Bullhorn he worked closer to the code in development where he gained invaluable experience but quickly learned he wanted to bridge the gap between people and technology. He now brings his technical expertise and passion for technology to clients helping them to optimise and automate their workforce at scale through the evaluation and implementation of best-in-breed technologies.
Speaker Sessions
2:00 PM - 2:40 PM
Everything You Didn't Know You Could Do with Automation
Whether you are new to automation or a seasoned pro, this session is not to be missed. Hosted by Bullhorn's recruitment automation experts, Nathan Green and Hugh Catterall, this deep-dive product session will cover off all things you probably didn't know you could do with Bullhorn Automation, including internal surveys, automating candidate record creation, replicating best practices throughout your entire business, dynamic knock-out questions to automatically sift through job applications, and more! Our automation use cases are limitless, but one thing is for sure; you'll leave this session with fresh ideas on how to apply recruitment automation to your strategy.