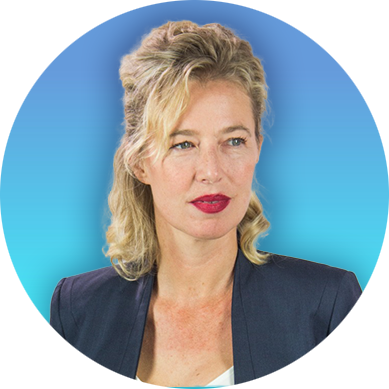 Vivianne Arnold
Chief Marketing Officer, Hudson
Vivianne Arnold is a CMO, who is data driven geek, with a passion for creating outstanding marketing campaigns that drive revenue and build brands. Her global career has spanned Australia, the USA, Europe, Asia and LATAM.  From being the CMO of Telstra and Microsoft Australia, then in Paris as a Worldwide Director for Microsoft, followed by a move to Singapore to founding a successful digital consulting firm in APAC. She is currently the CMO for Hudson, the biggest privately held APAC Recruitment company. Vivianne is excited about the HR tech revolution and driving transformation through cutting edge technology such as Bullhorn.
Speaker Sessions
3:10 PM - 3:50 PM
Marketing Leaders Tell All: Talent Engagement Strategies to Win
For every second spent completing a manual admin task, time is lost which could have been spent interviewing candidates. For every view burned on a job board, candidates are lying untouched in your database. For every candidate placed, several more were viewed on job boards but never made it into your database.
As the race for talent explodes, how will marketing play a key role in your recruiting efforts? How is your marketing budget going to deliver the results your business needs? Understanding how marketing fits into your business workflows will help you make valuable decisions that will drive a better return on your technology investments. Join us for a panel discussion that will take a deep dive into the key strategies you need in your marketing plan to deliver the best results.