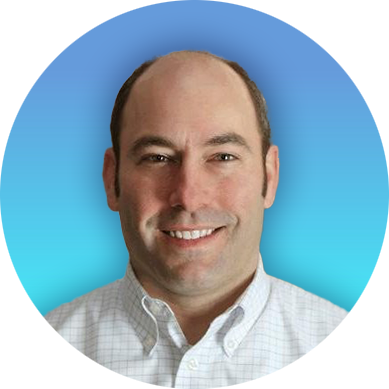 Jeff Neumann
VP Product Marketing, Enterprise, Salesforce, and International, Bullhorn
As Vice President of Product Marketing, Jeff is responsible for the go-to-market strategy of Bullhorn's Enterprise, Salesforce, and International segments. With over 21 years of software experience, Jeff also works extensively with Bullhorn's Enterprise customers, helping shape their digital transformation initiatives and tech stack strategies. Prior to Bullhorn, Jeff held senior product management, marketing, and strategy positions with companies around the Boston area. Jeff holds a Bachelor of Science in Marketing from Bentley University.
Speaker Sessions
9:40 AM - 10:30 AM
Opening Keynote - Meeting The Moment with Bullhorn's Vice President, Product Marketing Jeff Neumann
Grand Ballroom
Over the last 12+ months, the recruitment industry has experienced an unprecedented rate of change. Fueled by the global pandemic, agencies are being forced to shift to a digital first strategy, fundamentally changing the way you need to interact with clients, candidates, and internal staff. The challenge is real….but with every challenge comes opportunity. An opportunity for you to transform, an opportunity for you to Meet The Moment.
In this year's Engage Sydney 2022 opening keynote address, Bullhorn's VP of Product Marketing Jeff Neumann will explore why it's vital to meet this moment and how you can transform your business to meet – or exceed – the needs of your teams, talent, and clients in 2022 and beyond.