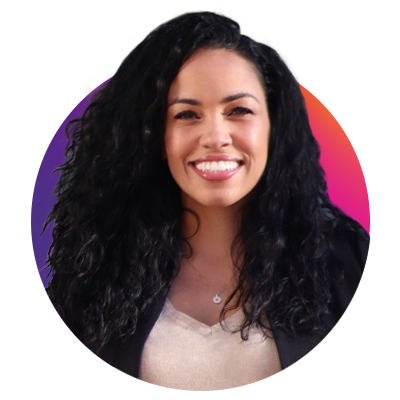 Kendra Cato
Director - Enterprise Strategy, Bullhorn
Kendra is an energetic and analytical services professional with nearly 20 years of strategic planning, sales and marketing, research, and business writing experience. Since joining Bullhorn three years ago, she can usually be found learning from clients, implementing new initiatives to scale the Enterprise business, or discovering how global trends may impact the Enterprise staffing and recruiting industry.
Kendra has held strategic management roles in industries spanning from investment banking and corporate law to procurement and talent management technology. She earned her Bachelor's from the E.W. Scripps School of Journalism and has been asking questions ever since. Her favorite sounds are a stamp on her passport, a pop of champagne, and the pitter-patter of her little dog's paws when she walks in the door.
Speaker Sessions
4:20 - 5:00
Future Forward: Growing Your Business Post-Pandemic
The pandemic has laid bare numerous easily disrupted workflows and processes and spurred companies to rapidly invest in solutions to advance their digital transformation efforts. Some sectors took an extreme hit during lockdown and others saw such spikes in demand that it was hard to keep up - either way, everyone was affected in some capacity. Now that the acute phase of the pandemic is hopefully behind us, how do staffing businesses plan for the future? What are the investments they should consider making given how the market has changed and the processes and resources they need to put in place to grow their business post-pandemic? In this session, Bullhorn's Kendra Cato will convene a panel of leaders to discuss how the market has shifted for large buyers of labor, and subsequently, for the staffing firms that deliver talent, and how they're navigating new business opportunities.