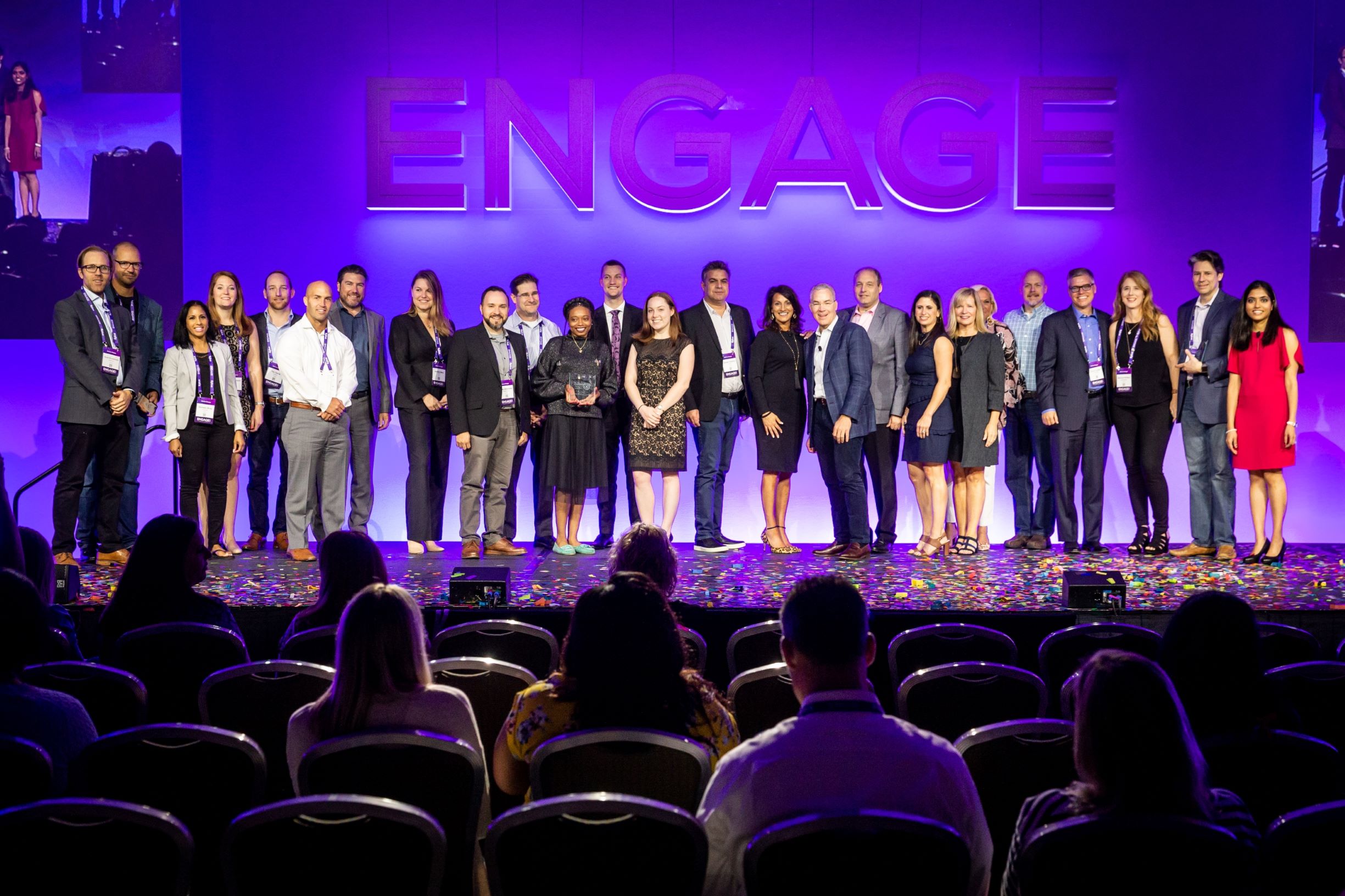 Tim Sebel
VP of Product Management, Bullhorn
As VP of Product Management, Tim is responsible for bringing Bullhorn's middle office product to market as part of Bullhorn One. Tim has 20 years of experience in product management through a wide variety of industries, focusing on staffing for the past 9 years with Peoplenet and Bullhorn. Tim holds bachelor's degrees in Economics, Mathematics and Computer Science from Emory University.
Speaker Sessions
1:15 PM - 2:00 PM
Digitize: Build a Foundation for Success with Bullhorn One
Introducing tools to automate and digitize processes doesn't mean the end of the recruiter. Instead, it lets recruiters do what they do best — develop and build relationships with candidates and clients by freeing them from low-value tasks. How can you transform your business, digitize your systems, and supercharge your recruiters? We'll share actionable takeaways and introduce you to Bullhorn solutions to help your team create a single source of truth to ultimately improve the candidate experience and exceed client expectations.