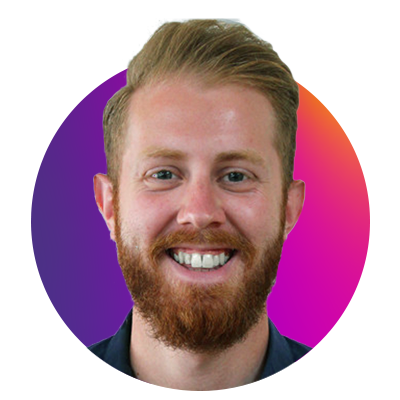 Will Dennis
Group Solution Delivery Manager, Empresaria Group PLC
Will Dennis is Group Solution Delivery Manager for Empresaria Group PLC and has 11 years experience in the recruitment industry and has been procuring and assessing Recruitment Technology for the past 5 years. Will has worked in both staffing and recruitment outsourcing in the MSP and RPO sector so has a full breadth of knowledge across the HR Tech landscape.
Speaker Sessions
3:50 - 4:30 BST | 4:50 - 5:30 CET
What's in Your Tech Stack?
How do you scale your recruitment operations through increased productivity facilitated by a full technology ecosystem? Is it true that recruitment companies of tomorrow will actually be technology companies that do recruitment? This panel of seasoned technology leaders, led by Bullhorn's Joshua Pines, will focus on strategies for navigating internal and external obstacles to scaling large technology implementations and creative ways for utilising and incorporating a variety of ecosystem technologies that are complementary to Bullhorn, such as Marketplace partners.