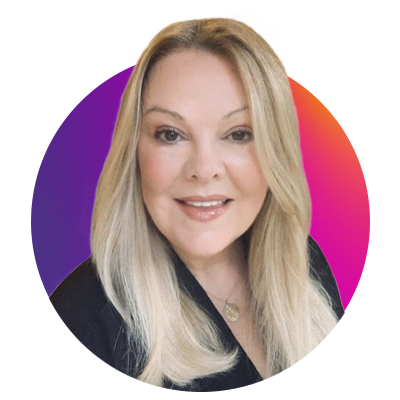 Tara Ricks
COO, Elite Leaders
Speaker Sessions
12:30 - 1:10 BST | 1:30 - 2:10 CET
The 'New World of Work' - What Does it Mean for UK Recruiters?
What's keeping you awake at night?
As a recruitment business owner or leader, you are most likely currently experiencing higher levels of demand than in the months preceding lockdown – which is the great news. However, there are several key pain points to consider, all having the potential to inhibit your ability to both maximise current market conditions and grow your business. In this session, Tara Ricks will discuss your service proposition and how that can be diversified to move away from low fill rates and transactional relationships and to ensure more annuity revenues; candidate acquisition, and what is the strategy to support your client's demands as we continue to operate in a market of low candidate liquidity; along with the concept of leading through screens – as new working patterns accelerate change, how do you ensure the culture, communication, and productivity in your business?