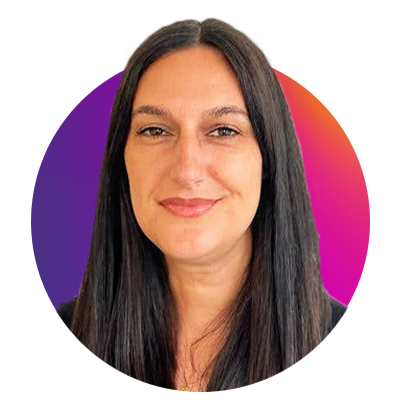 Sarah Gibson
Project Manager, Cherry Professional Ltd
Sarah is responsible for leading Strategic Change and Business Improvement Projects at Cherry Professional and ensuring that their infrastructure and technical strategy generate ROI, working efficiently, and enabling the business to deliver a market-leading experience to all stakeholders.
Sarah is passionate about process and data quality and strives to continuously improve how her team works and the results they deliver through change and transformation projects. Personal development is extremely important to her, and she is proud to say that she has an MBA and is a Chartered Manager sitting on the East Midlands board of the CMI.
Speaker Sessions
2:10 - 2:50 BST | 3:10 - 3:50 CET
Things You Didn't Know You Could Do With Automation
Whether you are new to Herefish or a seasoned pro, this session is not to be missed. Hosted by Bullhorn's recruitment automation experts Billy Davis and Ben Carter, this deep dive product session will cover off all things you probably didn't know you could do with Herefish, including internal surveys, automating candidate record creation, replicating best practices throughout your entire business, dynamic knock-out questions to automatically sift through job applications, and more! Our automation use cases are limitless, but one thing is for certain: you'll leave this session with fresh ideas on applying recruitment automation to your strategy. This will be an advanced-level session, so be prepared to take notes!