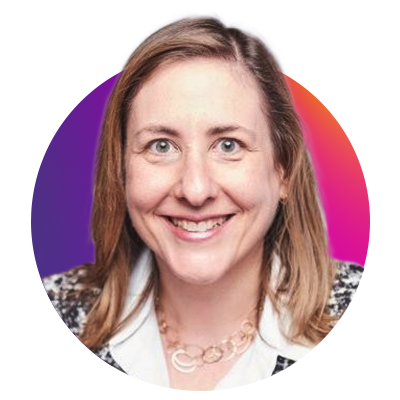 Nina Eigerman
SVP, Alliances and Business Development, Bullhorn
Nina Eigerman is Bullhorn's SVP of Alliances and Business Development, responsible for the company's technology and services partnerships. Prior to joining Bullhorn, Nina ran the Business Services practice at G2 Capital Advisors, helping agencies and their providers with capital market transactions. Earlier in her career, she was the President of Aquent Solutions and a consultant with McKinsey & Company. She also ran a full desk at a-connect, a global strategic staffing firm. Nina has a Bachelor of Arts from Harvard College and graduated from the MIT Sloan School of Management.
Speaker Sessions
3:50 - 4:30 BST | 4:50 - 5:30 CET
What's in Your Tech Stack?
How do you scale your recruitment operations through increased productivity facilitated by a full technology ecosystem? Is it true that recruitment companies of tomorrow will actually be technology companies that do recruitment? This panel of seasoned technology leaders, led by Bullhorn's Joshua Pines, will focus on strategies for navigating internal and external obstacles to scaling large technology implementations and creative ways for utilising and incorporating a variety of ecosystem technologies that are complementary to Bullhorn, such as Marketplace partners.