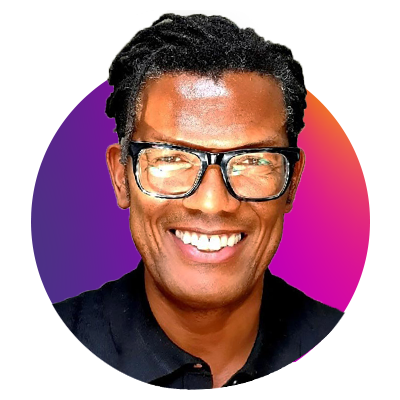 Neville James
UK Sales Director, CloudCall
Neville is UK Sales Director here at CloudCall. He's a highly successful, data driven, Business Development & Sales Leader with a solid track record in building enduring business relationships that exceed revenue targets.
Speaker Sessions
15:00 - 15:40 BST
Best Business Practices for Maximising ROI: What Partners See from Innovative Agencies
Join our panel discussion to hear some of our partners discuss which best practices the most innovative recruitment agencies are implementing today. We're at an inflection point in technology for the recruitment space, and nobody is better positioned to see what works and what doesn't than Bullhorn's partner ecosystem.