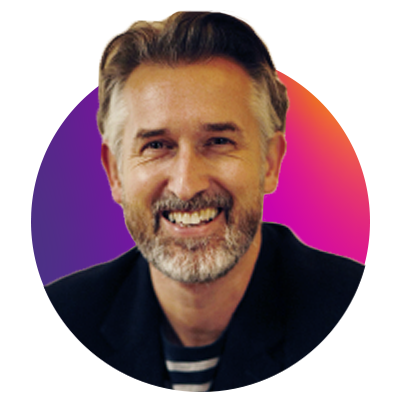 Matt Gayleard
Chief Sales & Marketing Officer, CloudCall
Matt Gayleard is CloudCall's Chief Sales & Marketing Officer. Matt is a strategic, data driven Sales and Marketing leader with a solid track record in scaling high growth tech-businesses. Matt's previous senior leadership roles have been at companies such as Microsoft, Nokia and Orange.
He's experienced in both large Corporations and Start-ups. Building enduring global brand propositions through inspiring and leading teams in executional excellence.
Speaker Sessions
15:00 - 15:40 BST
Why You Should Be Recruiting for EQ Not IQ in Today's Talent Pool
91% of organisations in the UK struggled to find workers with the right skills over the past 12 months, according to a new report commissioned by The Open University.
Employers are spending more than £6 billion a year on the skills shortage, predominantly through recruitment activities, but buying skills and not building them is a short-term approach, which ultimately won't pay dividends.
The World Economic Forum ranked EQ (emotional intelligence) as one of the most important skills to have by 2025. It's also reported that it's responsible for 58% of professional success.
In the near future, around 66% of new jobs will rely on soft skills, such as collaboration, problem-solving and communication. Or EQ, for short.
Our fireside chat will explore why recruiting someone for their emotional intelligence over their CV, could benefit your business.