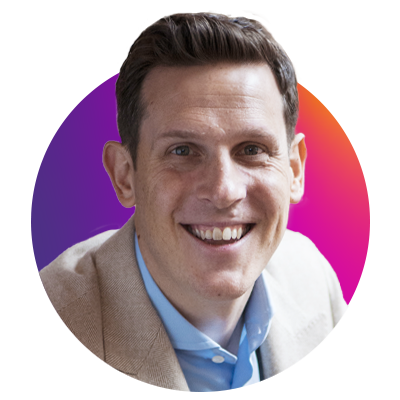 Dan McGuire
Founder and CEO, cube19
Dan McGuire is the founder and CEO of cube19. Dan launched cube19 to help staffing firms grow faster and scale more efficiently by optimising their two most important assets – people and data. Today the cube19 platform supports 12,000 users in 41 countries, over 6 continents. cube19 employs 50 people across the US, UK and Australia.
Dan has 22 years experience in the staffing industry, beginning his career in 1999 with SThree plc before going on to build and successfully exit the world's leading job distribution business, Broadbean Technology.
Speaker Sessions
15:00 - 15:40 BST
Best Business Practices for Maximising ROI: What Partners See from Innovative Agencies
Join our panel discussion to hear some of our partners discuss which best practices the most innovative recruitment agencies are implementing today. We're at an inflection point in technology for the recruitment space, and nobody is better positioned to see what works and what doesn't than Bullhorn's partner ecosystem.