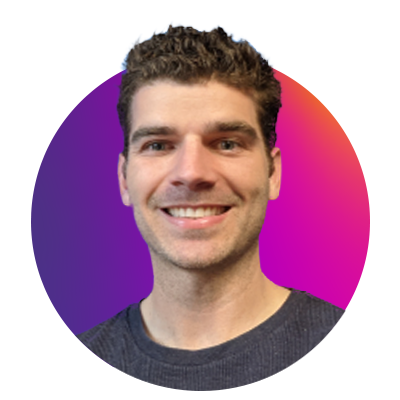 Billy Davis
Director of Onboarding and Customer Success, Bullhorn
Billy is the Director of Onboarding and Customer Success at Herefish by Bullhorn. Automating in recruitment since 2016, Billy has helped guide hundreds of recruiting firms along their automation and digital transformation journey. When not automating, you can find him doing other robot things, spending time with his wife and four children, or practicing yoga.
Speaker Sessions
2:10 - 2:50 BST | 3:10 - 3:50 CET
Things You Didn't Know You Could Do With Automation
Whether you are new to Herefish or a seasoned pro, this session is not to be missed. Hosted by Bullhorn's recruitment automation experts Billy Davis and Ben Carter, this deep dive product session will cover off all things you probably didn't know you could do with Herefish, including internal surveys, automating candidate record creation, replicating best practices throughout your entire business, dynamic knock-out questions to automatically sift through job applications, and more! Our automation use cases are limitless, but one thing is for certain: you'll leave this session with fresh ideas on applying recruitment automation to your strategy. This will be an advanced-level session, so be prepared to take notes!