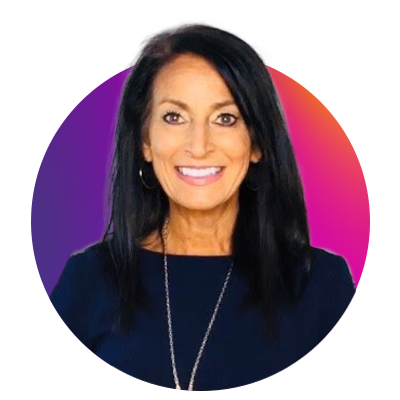 Ursula Williams
COO, Staffing Industry Analysts
Ursula Williams was appointed Chief Operating Officer (COO) of Staffing Industry Analysts (SIA) in 2019. As COO, Williams is responsible for overseeing all of SIA's commercial operations and driving innovation and integration in company's leading platforms and offerings.
Prior to her appointment as COO, Williams served as EVP at SIA where she bridged various SIA departments, resulting in superior and innovative products and services for the staffing and the workforce solutions ecosystem. While in this role, Williams led the company in developing SIA's newest and award-winning conference, Collaboration in the Gig Economy, and in a rebrand to reflect SIA's global growth and ongoing role in providing business intelligence, research and frontline insights across an increasingly dynamic and complex talent landscape. Williams joined SIA in 2015 as SVP of Global Strategy and Marketing and has over 25 years of industry leadership experience.
Before becoming part of the SIA team, Williams most recently held senior executive positions at Randstad Professionals and Vedior, overseeing strategy, sales and delivery for the largest contingent labor buyers in the division. She has also been responsible for new product development, branding, web strategies, client development and candidate recruitment programs.
Speaker Sessions
1:00 - 1:40
Talent Acquisition Models: Staying Competitive Amidst Changing Client Needs
Staffing is an industry that is immune to inertia - it never stays still. As client needs and expectations around their workforces of the future evolve based on economic and structural changes, how can staffing agencies arm themselves to diversify and meet this moment? Will direct sourcing prove to be a viable and popular option among large buyers of labor? And will online staffing platforms present a legitimate threat of disintermediation to staffing firms? Amidst these changing models, how can staffing firms stay competitive and deliver differentiated value? Led by Staffing Industry Analysts' Ursula Williams, this panel will explore the changing needs and preferences of large buyers of labor, and discuss how upending the "traditional" staffing business model can help agencies be more future-proofed and profitable.