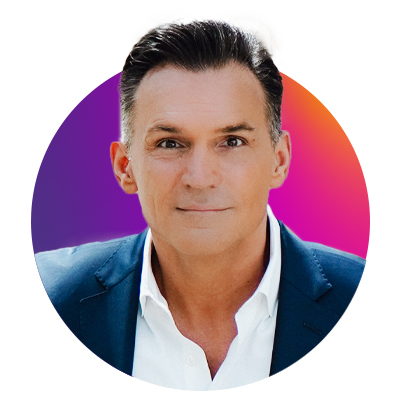 Todd Bavol
President & CEO, Integrity Staffing Solutions
Todd Bavol, co-founder, president, and CEO of Integrity Staffing Solutions, has been guiding the firm's growth through innovation, perseverance, and teamwork for 24 years.
Bavol has piloted Integrity through double-digit growth since founding the company and has successfully launched some of the most extensive high-volume, RPO, and contingent staffing engagements in the U.S.
In 2020, Integrity continued its march towards the future as it has been ranked by Staffing Industry Analysts' as the 13th largest Industrial Staffing Firm in the U.S.
Bavol guides Integrity's efforts to positively impact its internal staff and field teams' lives through award-winning initiatives like Project Home, which assists in cases of homelessness, and the launch of Next Step U, a free program for Integrity associates to learn new skills that further their career advancement.
Speaker Sessions
4:20 - 5:00
Future Forward: Growing Your Business Post-Pandemic
The pandemic has laid bare numerous easily disrupted workflows and processes and spurred companies to rapidly invest in solutions to advance their digital transformation efforts. Some sectors took an extreme hit during lockdown and others saw such spikes in demand that it was hard to keep up - either way, everyone was affected in some capacity. Now that the acute phase of the pandemic is hopefully behind us, how do staffing businesses plan for the future? What are the investments they should consider making given how the market has changed and the processes and resources they need to put in place to grow their business post-pandemic? In this session, Bullhorn's Kendra Cato will convene a panel of leaders to discuss how the market has shifted for large buyers of labor, and subsequently, for the staffing firms that deliver talent, and how they're navigating new business opportunities.