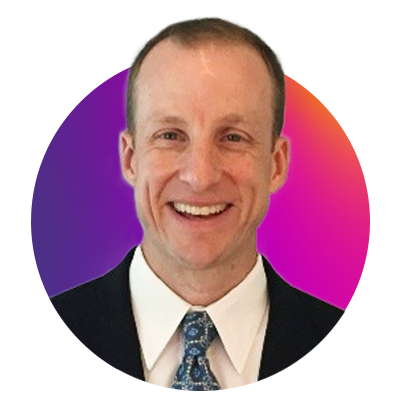 TJ McGoldrick
Vice President, Delivery, Baer Group
Over 20 years in the staffing industry with significant leadership and technical recruiting background in the ERP, CRM, Cloud Computing, and the general IT space. Experience in full life cycle recruiting, account management, delivery, business development, process definition, workflow design, employee relations, system implementation and administration of recruiting CRM systems. Emphasis on Performance Management and overall Delivery Best Practices.
As Vice President, Delivery for the Baer Group, my role is to drive the Delivery process for our Sales and Recruiting Teams. I manage all of our systems we use including Bullhorn, Herefish, Daxtra, and CloudCall as well as oversee all of our vendor partnerships.
Speaker Sessions
1:50 - 2:30
Automation Best Practices: Lessons from the Leaders
Automation has become table stakes for improving operational and delivery efficiency, and while the benefits of automating aspects of the candidate experience are well known, there are also numerous gains to be made from internal process automation as well as automation to advance business development. What aspects of the end-to-end recruitment lifecycle can be automated, what automation technologies are yielding the greatest ROI, and what are some lessons learned from leaders who have invested in these solutions? Join Bullhorn's Keith Weightman as he convenes a panel of recruitment leaders to discuss best practices for automation as well as key considerations in future planning.