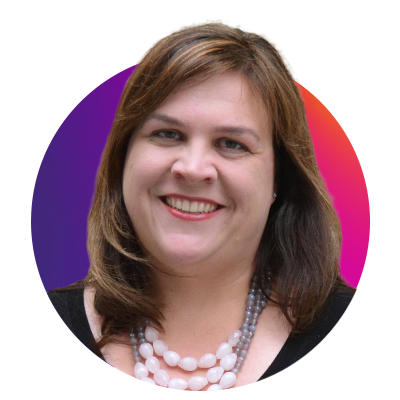 Nicole Graf
Director of Solutions Delivery, Sixcel
Nicole Graf is Director of Solutions Delivery at Sixcel, a consulting and services firm that helps clients drive performance through process and technology improvements. With more than 20 years of staffing industry experience, Nicole has spent her career focused on defining process efficiency and promoting the importance of candidate experience. She is an Onboarding365 expert, having delivered more than 60 product implementations and integrations over the last six years.
Speaker Sessions
12:40 - 1:20
Speeding Time-to-Revenue with Bullhorn Onboarding365
Bullhorn Onboarding365, seamlessly integrated into the Bullhorn ATS, helps operations teams deliver an incredible candidate onboarding experience through powerful automation while also speeding time-to-revenue by eliminating manual paperwork - helping them win in a changing and increasingly competitive talent landscape. With Bullhorn Onboarding365, agencies can deliver a branded and easy-to-use candidate experience, resulting in faster onboarding completions, fewer drop-outs, and more on-time starts. The mobile-friendly product enables candidates to efficiently complete online paperwork on-the-go, without having to follow complicated instructions or repeatedly enter the same data - increasing satisfaction and decreasing frustration. Join Tamar Epstein, VP of Product Management at Bullhorn, and Nicole Graf, Director, Solutions Delivery & Change Management at solution consulting partner Sixcel, to learn more about this brand new offering by Bullhorn.