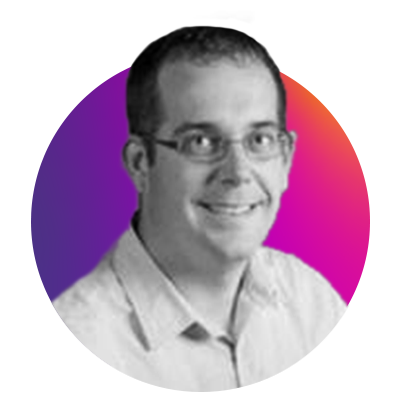 Mike Dachenhaus
Sr. Director of Digital Transformation, Yoh
With over 18 years of industry experience, Mike Dachenhaus, Sr. Director of Digital Transformation for Yoh, has consistently brought value to staffing service providers and enterprise clients by evaluating and transforming recruitment processes through business process re-engineering, as well as technology selection and implementation. His expertise with emerging recruitment technology, sourcing strategies and operational effectiveness have produced countless cost savings and increased recruitment performance.
Speaker Sessions
1:00 - 1:40
Talent Acquisition Models: Staying Competitive Amidst Changing Client Needs
Staffing is an industry that is immune to inertia - it never stays still. As client needs and expectations around their workforces of the future evolve based on economic and structural changes, how can staffing agencies arm themselves to diversify and meet this moment? Will direct sourcing prove to be a viable and popular option among large buyers of labor? And will online staffing platforms present a legitimate threat of disintermediation to staffing firms? Amidst these changing models, how can staffing firms stay competitive and deliver differentiated value? Led by Staffing Industry Analysts' Ursula Williams, this panel will explore the changing needs and preferences of large buyers of labor, and discuss how upending the "traditional" staffing business model can help agencies be more future-proofed and profitable.