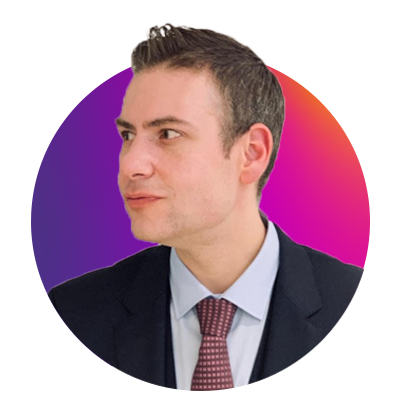 Michael Isinger
Senior Principal Solutions Consultant, Bullhorn
As Senior Principal Solutions Consultant, Michael works with Bullhorn's largest customers on finding the right solution to drive value in their business. With over 10 years of staffing experience, Michael has worked with staffing customers with all different business lines and models, from High Volume Temp to Professional, from RPO to Healthcare; from both a Front Office standpoint, as well as Back Office expertise around Time, Pay, & Bill. Prior to Bullhorn, Michael worked in the roles of Sales Engineering and Solution Architecture for 2 other ATS companies – Maxhire and Jobscience, which are now part of Bullhorn. This has given Michael the unique perspective of having seen the industry from multiple lenses, including from a Salesforce perspective.
Speaker Sessions
2:20 - 3:00
An Ideal Match - Leveraging the Benefits of Using Bullhorn on Top of Salesforce
For customers who are looking to leverage the power of the Salesforce platform but need a solution built for the staffing industry, look no further - meet Bullhorn for Salesforce. A combination of data modeling, workflows, business logic, and staffing microservices come together in a managed package delivered on the Salesforce platform, all to help you compete and win. Our product deep dive will cover: how you can get deeper insights into your business with Salesforce and Bullhorn, how to leverage powerful Search & Match functionality to build and nurture talent pipelines, how you can have automated and configurable order workflows for each of your business lines, and how to extend your differentiation by building on top of Bullhorn for Salesforce.