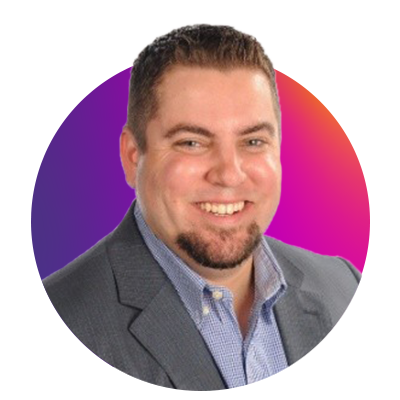 Mark Hummel
Director of Sales and Strategy, Bullhorn
As Director of Sales and Strategy for Bullhorn's Automation products, Mark has had the opportunity to discuss automation strategy with staffing firms of all sizes. Mark began accumulating his understanding of the Recruiting process as an Account Director at a top 20 Technical Staffing company. After witnessing the pains of overly manual processes leading to a loss of efficiency and unnecessary bottlenecks, Mark set out to join the automation startup, Fyre which focused on removing non value add manual steps for staffing firms who were working jobs in a Vendor Management System. This team joined the Bullhorn family in 2018 followed by the acquisition of Herefish in 2019 displaying Bullhorn's vision for a staffing process that removes unnecessary busywork and allows Staffing firms to focus on building valuable relationships with their candidates and clients. Now Mark is responsible for aligning internal and external stakeholders to enable the staffing industry to move from digitization, to automation, to AI in pursuit of a more humanized recruiting process.
Speaker Sessions
1:00 - 1:40
Automation - How It Changes the Game for Candidates and Clients
By now the benefits of digitization of your firm's data and automation of processes such as candidate outreach and engagement are clear, but did you know that automation can also be game-changing for business development? You can automate any aspect of your full recruitment lifecycle, and you can do it using Bullhorn solutions that all seamlessly integrate to create a unified experience for your recruiters, salespeople, and ops teams. Mark Hummel, a Bullhorn automation expert, will profile several use cases for process automation using solutions like Herefish and Bullhorn VMS Sync. Tune in to see how you can save time and increase profitability using Bullhorn's automation solutions.