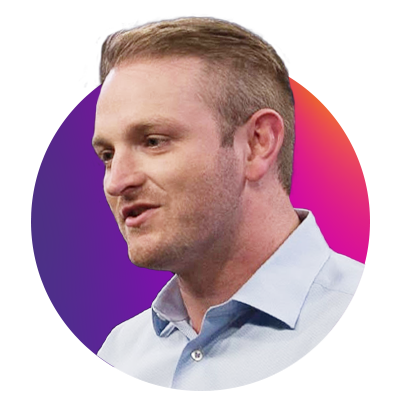 Lawrence Dearth
President, Insight Global
Lawrence Dearth has spent the last 11 years at Insight Global where he is the President of Recruiting overseeing Insight Global's 1,300 recruiters across all industries. His organization is responsible for the delivery on our job openings, recruiting and placing more than 60,000 candidates annually, contractor management and technology enabling Insight Global recruiting efforts. This is his 9th role at Insight Global and has been responsible for sales, recruiting, and national accounts leadership over his career.
Speaker Sessions
1:00 - 1:40
Automation - How It Changes the Game for Candidates and Clients
By now the benefits of digitization of your firm's data and automation of processes such as candidate outreach and engagement are clear, but did you know that automation can also be game-changing for business development? You can automate any aspect of your full recruitment lifecycle, and you can do it using Bullhorn solutions that all seamlessly integrate to create a unified experience for your recruiters, salespeople, and ops teams. Mark Hummel, a Bullhorn automation expert, will profile several use cases for process automation using solutions like Herefish and Bullhorn VMS Sync. Tune in to see how you can save time and increase profitability using Bullhorn's automation solutions.