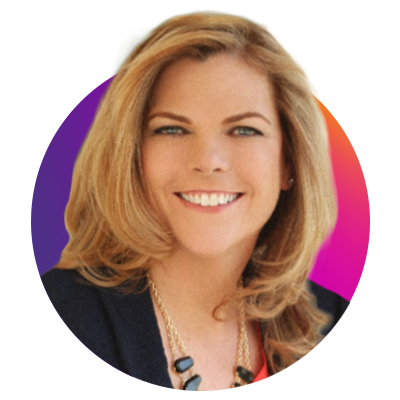 Lauren M. Griffin
Senior Vice President, Volt Workforce Solutions
In her role as Senior Vice President with Volt Workforce Solutions Lauren Griffin is responsible for the strategic direction and business operations for North American commercial staffing.  She also has executive oversight of Volt's enterprise client engagement team and centralized recruitment delivery center.
A staffing leader with award-winning sales, operations, and financial management experience Lauren has a proven track record of growing and exceeding financial goals while developing top-performing teams.  Having begun her career as a recruiter, and previously working in sales, account management, and operations roles she brings a unique perspective and a broad range of skills to Volt.  Prior to joining Volt Lauren was a Senior Vice President with Adecco, where she led a large US Commercial Staffing Division.  
Lauren has a deep passion for growing talent and fostering a work environment that promotes learning, diversity, advancement, collaboration and high performance. 
She has been recognized as one of the Global Power 150 Women in Staffing by Staffing Industry Analysts.  Lauren graduated cum laude from Boston College with a BS degree in Finance and Marketing.
Speaker Sessions
4:20 - 5:00
Future Forward: Growing Your Business Post-Pandemic
The pandemic has laid bare numerous easily disrupted workflows and processes and spurred companies to rapidly invest in solutions to advance their digital transformation efforts. Some sectors took an extreme hit during lockdown and others saw such spikes in demand that it was hard to keep up - either way, everyone was affected in some capacity. Now that the acute phase of the pandemic is hopefully behind us, how do staffing businesses plan for the future? What are the investments they should consider making given how the market has changed and the processes and resources they need to put in place to grow their business post-pandemic? In this session, Bullhorn's Kendra Cato will convene a panel of leaders to discuss how the market has shifted for large buyers of labor, and subsequently, for the staffing firms that deliver talent, and how they're navigating new business opportunities.