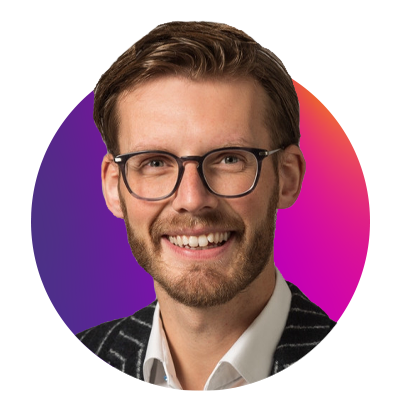 Jurrit de Jong
Salesforce Implementation Consultant, Bullhorn
Jurrit de Jong is a Salesforce Implementation Consultant at Bullhorn. He joined the team from the Connexys acquisition and has five years of experience as a Lead Consultant on Salesforce ATS implementations. He is also a Team Lead for one of the Salesforce Services teams, working mainly on EMEA Enterprise projects. In addition, he has seven years of experience in the recruitment industry, both as a recruiter and a Salesforce Consultant. He holds a Master of Science in Human Resource Management and speaks Dutch, English, German and Frisian. 
Speaker Sessions
4:20 - 5:00
Achieving Success With Salesforce, An Insider Perspective
Bullhorn's dedicated team of Salesforce consultants have helped some of the largest agencies in the world digitally transform with Salesforce. In this session, Jeff Neumann, VP of Product Marketing, and members of the Salesforce consulting team will share first hand experiences, best practices, and key considerations that can help you achieve the same success with the Salesforce platform.