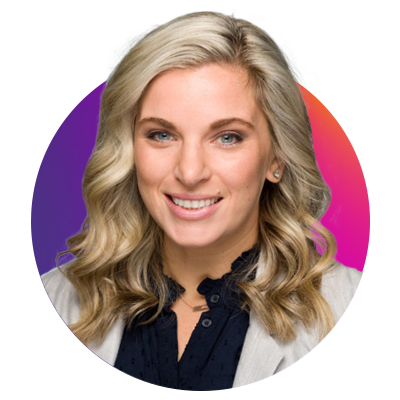 Jennifer Hartenbach
Manager, National Accounts, Bullhorn
As Manager of the National Accounts Team at Bullhorn, Jennifer is responsible for the overall health and adoption of Bullhorn's largest North American mid-market clients. The NAM team considers themselves the liaisons between clients and Bullhorn product, professional services, and support teams, as well as SI and Marketplace partners. Since joining Bullhorn in 2014, Jennifer has held a variety of positions working first with clients in the South East, then managing the creation and evolution of the National Accounts team. Prior to Bullhorn, Jennifer worked at Paychex and Adecco, bringing a balance of back office and staffing experience to Bullhorn, which makes her uniquely qualified for BullhornOne conversations. Jennifer resides in Atlanta with her family.
Speaker Sessions
3:30 - 4:10
What's in Your Tech Stack?
How do you scale your staffing operations through increased productivity facilitated by a full technology ecosystem? Is it true that staffing companies of tomorrow will actually be technology companies that do staffing? This panel of seasoned technology leaders, led by Bullhorn's Jennifer Hartenbach, will focus on strategies for navigating internal and external obstacles to scaling large technology implementations, and creative ways for utilizing and incorporating a variety of ecosystem technologies that are complementary to Bullhorn, such as Marketplace partners.