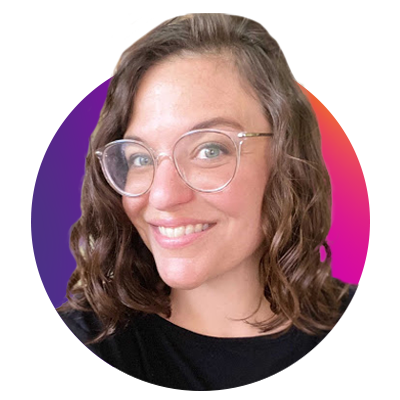 Erin Pittman
Senior Product Manager, Bullhorn
Erin Pittman is a Sr. Product Manager at Bullhorn, focused on the Pay & Bill product line. Prior to beginning her work in recruiting software, she spent a decade in the staffing industry doing everything from temp recruiting, to boutique retained sales & heading a Consultant Care department at an IT staffing start-up. Erin takes her love of recruiting and middle office expertise into developing the best possible product for our users.
Speaker Sessions
1:30 - 2:10
Making the Complexities Pay and Bill Work for You with Bullhorn One
If every timesheet didn't require adjustment, every invoice was sent in the correct format, and rates were updated well in advance of payroll, pay and bill would be a breeze. But that's not how pay and bill works—at least not in staffing. Enter Bullhorn One - a platform built for the real world, but easier to navigate! Join our product deep dive to learn how to eliminate the need to create 'special batches' every time you need to make timesheet adjustments, update invoice details on the fly to get that invoice in compliance with whatever your client has thrown your way, and speed up and increase accuracy for rate card changes by eliminating duplicative, manual steps. Bullhorn Pay & Bill gives your team the tools they need to react to the latest changes, no hoop jumping required...right alongside your Bullhorn ATS. Join us and learn how we can help you RUN AS ONE.