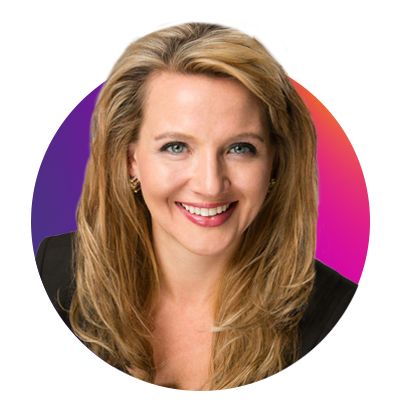 Dena Campbell
Vice President of Systems and Process, Vaco
Dena Campbell is the Vice President of Systems and Process at Vaco and oversees strategic technology and program portfolios to support growth, maintain quality and provide exceptional results. With more than 20 years of combined systems and consulting business management experience, Dena's been involved with numerous large-system implementations, and during the past few years within Vaco, she has leveraged her expertise to facilitate successful acquisition integrations into the enterprise business ecosystem, as well as leading efforts to support Vaco's growth in overall systems. Prior to Vaco, Dena has been a founding entrepreneur of product and service technologies, as well as consulting practices focused in healthcare technology with and execution of consulting strategic planning addressing new markets, solution areas and services that capitalize on the company's assets, and merging capabilities and brands across all lines of business. Dena holds a Master's in Business Administration (MBA), a Bachelor of Science in Management/Biology and an Associates of Science in Medical Assisting in addition to a collection of technical certifications. When she's not making all things data and process function seamlessly, Dena enjoys exploring the world in travels and finding inspiration in newfound adventures.
Speaker Sessions
3:30 - 4:10
The Ever-Evolving Staffing M&A Landscape and What It Means for Your Business in 2021
Despite an unprecedented economic environment, there were 85 M&A transactions in the U.S. staffing industry in 2020, only 14 of which were by publicly traded companies, and with increased optimism for 2021, all eyes are on firms' exit strategies. How will the deal landscape evolve this year, and how have transaction multiples been affected by the pandemic? For highly acquisitive companies, what are some key planning considerations, and what are some key challenges and pitfalls to consider in pathing a profitable exit? Join Bullhorn's SVP of Business Development and Alliances, Nina Eigerman, as she convenes a panel of three esteemed leaders who can discuss their experiences with and projections for staffing M&A, including Mahfuz Ahmed, CEO of Disys, and David Schwartz, Partner at Harvest Partners.