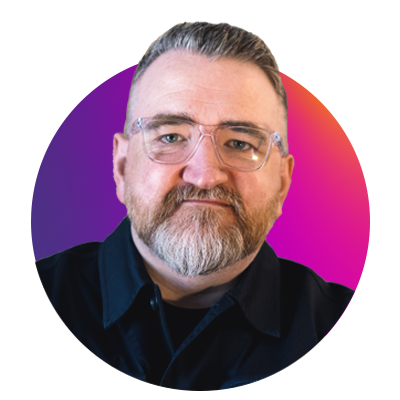 Ben Carter
Sales & Strategy Director, Bullhorn
Prior to joining Bullhorn, Ben had amassed 15 years of experience within the recruitment sector working for 3 Three-Time Fast Track 100 agencies in roles ranging from operations through to head of Technology, most recently at Spencer Ogden. 
Ben joined Bullhorn, in 2018, as an Enterprise Solutions Consultant where he consulted top 500 businesses on how to orchestrate their technology to streamline their recruitment and sales processes to maximise profit, improve margins and continue to grow their businesses. 
Now in the position of Sales & Strategy Director, Ben acts as a thought leader and strategist over Bullhorn's Automation solutions, working with both our customers and prospects around the world.
Speaker Sessions
11:00 - 11:40
Everything You Didn't Know You Could Do with Herefish
Whether you are new to Herefish or a seasoned pro, this session is not to be missed. Hosted by Bullhorn's recruitment automation experts, Billy Davis, and Ben Carter, this deep dive product session will cover off all things you probably didn't know you could do with Herefish, including internal surveys, automating candidate record creation, replicating best practices throughout your entire business, dynamic knock-out questions to automatically sift through job applications, and more! Our automation use cases are limitless, but one thing is for sure; you'll leave this session with fresh ideas on how to apply recruitment automation to your firm's strategy. This will be an advanced level session so be prepared to take notes!