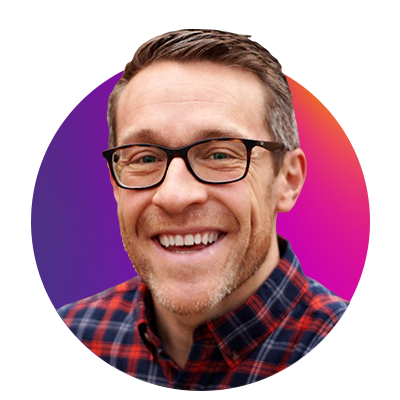 Jason Heilman
SVP, Product - Automation & AI, Bullhorn
Jason is the Co-Founder and CEO of Herefish, and following the acquisition by Bullhorn in 2019 has led Bullhorn's ongoing automation initiatives as the SVP, of Product – Automation & AI. Jason has been deeply ingrained in the recruitment industry since 2006. During that time, he has worked with thousands of recruiters, salespeople, owners, and leaders of recruitment agencies to understand their challenges and develop innovative solutions to accelerate growth. His combination of industry experience, business, and technical acumen results in elegant solutions that help firms turn challenges into opportunities to accelerate their growth.
Speaker Sessions
2:40 - 3:20
Understanding the Future of the On-Demand Labor Market
The on-demand labor market is now understood to be a key component of any labor strategy. However, too few people understand the market and even fewer have incorporated recruiting strategies to be an on-demand employer of choice. Best Selling Author of The End of Jobs, and founder of the largest enterprise software for on-demand, WorkMarket (acquired by ADP), Jeff Wald, walks through the past, present and future of on-demand. You will learn the facts, dispel the myths and hear some practical advice to recruit and maintain this vital part of your labor force.
11:30 - 12:15
Vision for Innovation
Join Matt Fischer, President and COO, and Jason Heilman, SVP of Product - Automation and AI, for the Bullhorn Vision for Innovation presentation, which showcases both the immediate roadmap and aspirational advancements in Bullhorn's product lineup to help you drive better engagement, productivity, and growth. Matt will share Bullhorn's strategic vision for helping companies continue to innovate, differentiate, and stay ahead of the competition.