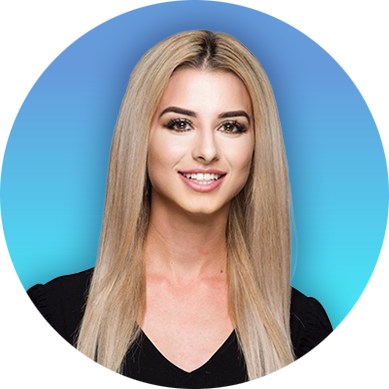 Lauren Thom
Global Account Director – Enterprise, Bullhorn
Lauren is currently Global Account Director – Enterprise at Bullhorn. She has over 9 years of experience working in the recruitment industry across both Sales and Operations. She started her agency career as a Recruitment Consultant before moving into IT and becoming Operations Manager. Lauren's role at Bullhorn is to assist our largest clients in the APAC region to advise, consult and help to drive their innovation strategies. A little known fact about Lauren is, she's also an Australian Taekwondo champion.
Speaker Sessions
1:10 PM - 1:50 PM
Attracting & Retaining Recruiters in a Flexibility-First Workforce
During this current recruitment boom, it's important for agencies to maximise the opportunity in front of them. So how do we attract and retain talent in this current competitive, talent-short landscape? Company culture has always played a part in many agencies' retention strategies, and is becoming harder to maintain with the shift to flexible working. In this session, Lauren Thom, Global Account Director Bullhorn will speak to a panel of leading agencies to explore the ways in which they have attracted top talent to their businesses, battled the counter offer, and kept their current staff engaged and sticky, all whilst maintaining a strong sense of company culture.