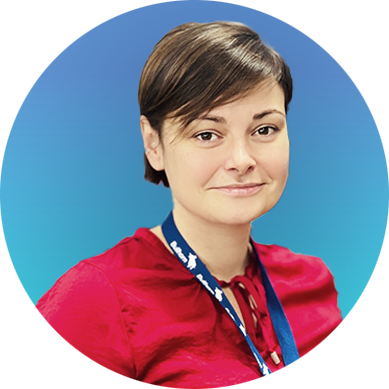 Juliette Patterson
Enterprise Sales - Global Managing Director I, Bullhorn
Juliette joined Bullhorn in 2018 and now leads a team managing some of Bullhorn's most important global Enterprise accounts. Prior to joining Bullhorn, Juliette worked in the recruitment industry for six years, where she held roles of single contributor and team management.
Juliette received a Bachelor of Science degree in IT, Cognitive Sciences, and Applications from Nancy 2 University, France.
Speaker Sessions
Future-Proofing Your Growth Through Diversification
For the past few years, the recruitment industry has been on a rollercoaster from a global pandemic to rapid growth to looming economic uncertainty. Diversification has proven a popular strategy to adapt to these changes by allowing firms to stay agile and continue to grow. However, the ways in which firms diversify vary greatly: expanding core services, entering new geographic markets, launching new offerings like direct sourcing and SOW, or operating as a B-corp all offer businesses new opportunities. In this session, a panel of industry leaders will share how they've approached diversification in their own agencies and offer advice for others to consider when pursuing diversification as a growth strategy.