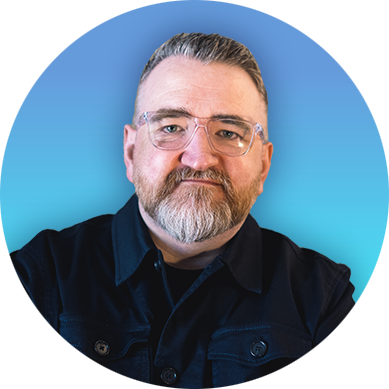 Ben Carter
Sales & Strategy Director, Bullhorn
Prior to joining Bullhorn, Ben had amassed 15 years of experience within the recruitment sector working for 3 Three-Time Fast Track 100 agencies in roles ranging from operations through to head of Technology, most recently at Spencer Ogden.
Ben joined Bullhorn, in 2018, as an Enterprise Solutions Consultant where he consulted top 500 businesses on how to orchestrate their technology to streamline their recruitment and sales processes to maximise profit, improve margins and continue to grow their businesses.
Now in the position of Sales & Strategy Director, Ben acts as a thought leader and strategist over Bullhorn's Automation solutions, working with both our customers and prospects around the world.
Speaker Sessions
2:15 PM - 3:00 PM
Automate: Reach New Productivity and Engagement Highs
By now, the benefits of digitization and automation of your firm's data are clear, but did you know that automation can also be a game-changer for talent engagement? You can automate any aspect of your full recruitment lifecycle, and you can do it using Bullhorn solutions that all seamlessly integrate to create a unified experience for your recruiters, salespeople, and operations teams. This session will profile several use cases for using automation solutions like Bullhorn Automation and Bullhorn Analytics (formerly cube19). Tune in to see how you can save time, eliminate mundane tasks, and transform your talent engagement process using Bullhorn's automation solutions.