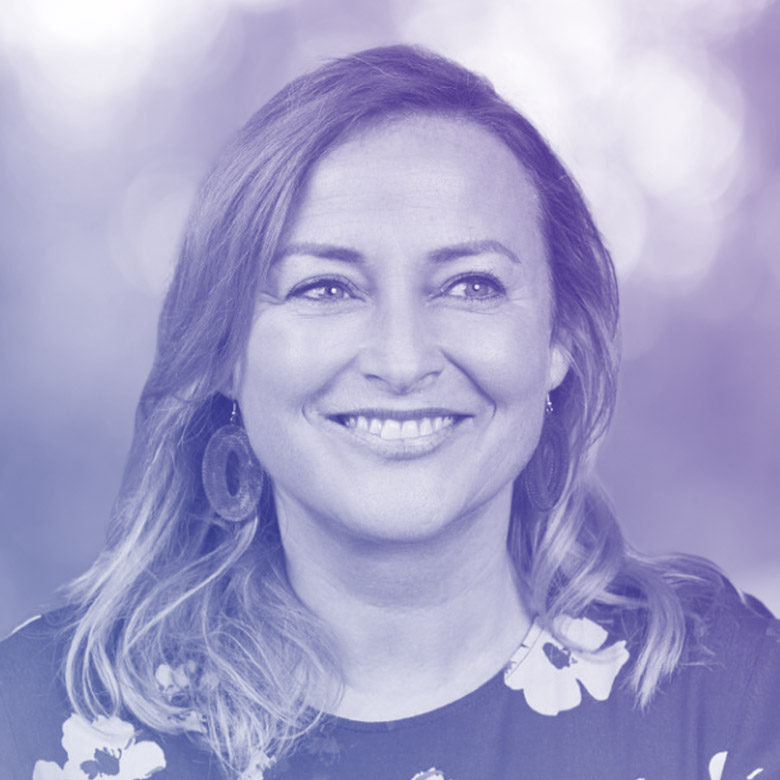 Tania de Decker
Managing Director Enterprise Clients, Randstad
Tania De Decker is the managing director for global strategic clients at the Randstad Enterprise Group. In this core leadership role, she brings more than 25 years' experience in all facets of talent acquisition solutions and technology. De Decker steers Randstad's strategic clients to ensure HR and talent leaders can play a strategic role in driving growth locally, across regions, and globally. Randstad's Enterprise Group's team provides tailored global solutions through Randstad's brands and services to more than 170 clients across North America, Europe, Asia Pacific, and Latin America.
Speaker Sessions
14:15-15:00 GMT | 15:15-16:00 CET
Recruitment in a Post-COVID World
2020 has been an unprecedented year and Recruitment businesses have had to adjust rapidly to adapt to dramatic shifts in demand as the global pandemic has upended employment all around the world. Earlier this year, executives from three major recruitment agencies, Adecco, ManpowerGroup, and Randstad, collaborated with the World Employment Confederation (WEC) on a guide to returning safely to work. With a number of promising vaccine candidates now on the horizon, recruitment businesses must turn their focus from "Back to Work" to "Back to New Normal" in a post-COVID environment.