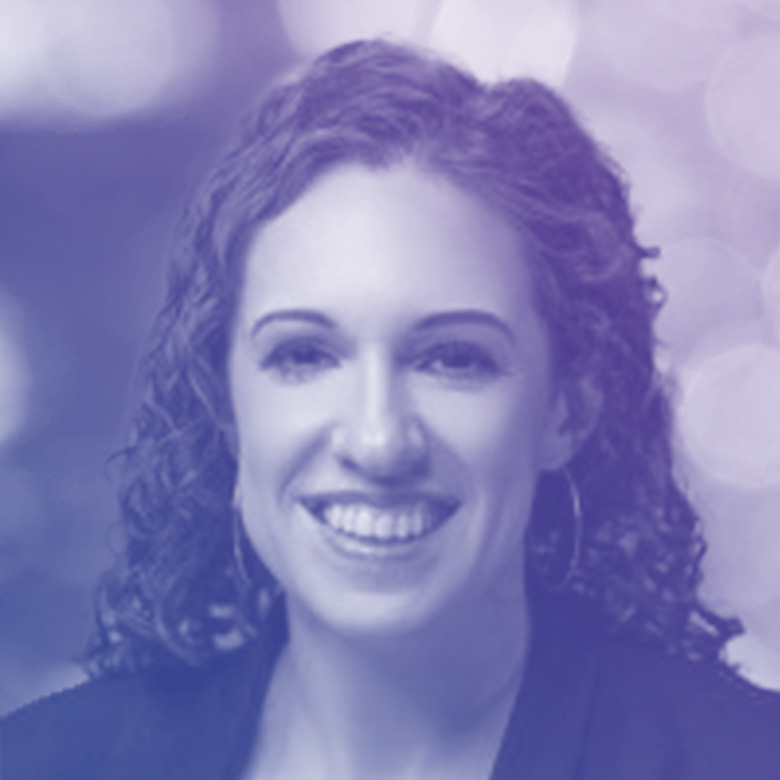 Tamar Epstein
VP of Product Management, Bullhorn
As VP of Product Management, Tamar is responsible for driving product strategy, delivery and growth for Bullhorn's Sales & Recruiting solutions. 
Tamar has over 15 years of experience in the technology space and has held a variety of technical and leadership roles, ranging from software development and architecture to product management and product leadership. 
Tamar has a deep background in data standards and business intelligence. She led an initiative that established a global integration data model that is now in use by thousands of organizations, was a member of IMS Global's LIS Group, working towards establishing international standards of learning technology and interoperability, and was in the Advisory Committee for a national Student-Level Data Network initiative led by the Institute of Higher Education Policy.
Prior to joining Bullhorn, Tamar led Product Management for Platform Solutions at Ellucian, a provider of full lifecycle ERP and CRM solutions for higher education.
Speaker Sessions
13:15-14:00 GMT | 14:15-15:00 CET
Bullhorn Platform: Latest and Greatest Releases
It has been yet another exciting year with several updates across the Bullhorn platform. Join the session hosted by Mitesh Ashar, SVP of Product Management and Tamar Epstein, VP Product Management to learn about the new and exciting things you may have missed throughout the year and get a sneak peek into what's next!