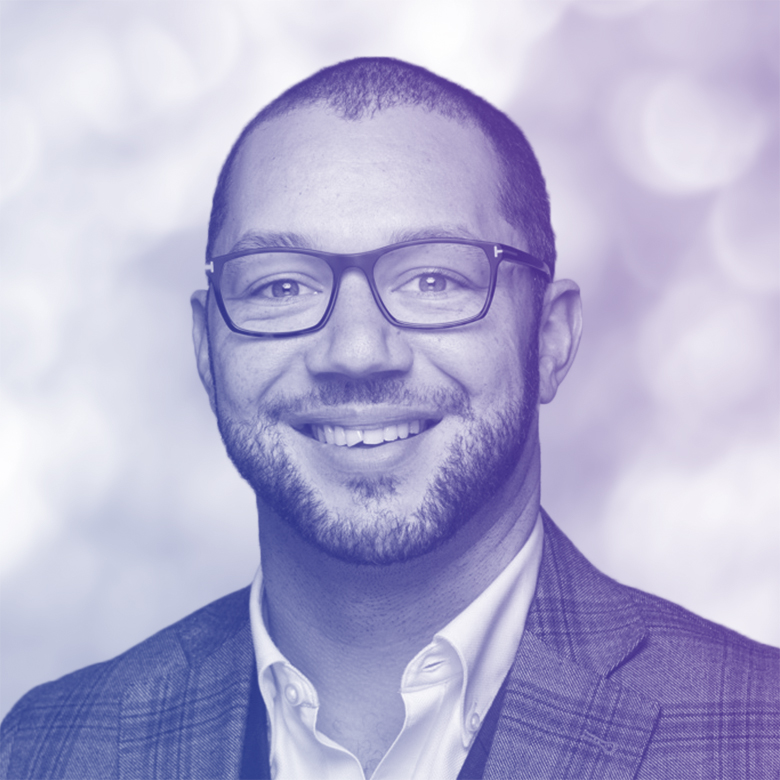 Shaun Weise
Regional Vice President, Enterprise, Bullhorn
As Regional Vice President, Shaun leads the overall strategy and growth across the UK and Ireland for both new and existing accounts. He continues to remain strategically involved in key campaigns globally. An additional responsibility – and passion – for Shaun is the development of the individuals within the teams he leads.
Shaun joined Bullhorn from Broadbean Technology in 2012 and was one of the first employees internationally. He has spent the past 8 years working closely with the worlds largest recruiting agencies. With a deep understanding of the priorities and challenges staffing leaders face, Shaun's expertise allows him to work effectively with Bullhorn clients to help them achieve success.
Speaker Sessions
10:15 - 11:00 GMT | 11:15 - 12:00 CET
Marketplace Speed Pitch
Technology is driving recruitment industry innovation but most agencies don't take advantage of all the solutions at their disposal within the Bullhorn recruitment ecosystem. In this session, you'll learn how to leverage the Bullhorn platform and partner solutions, without being a technology expert, to drive success, and increase your profitability.