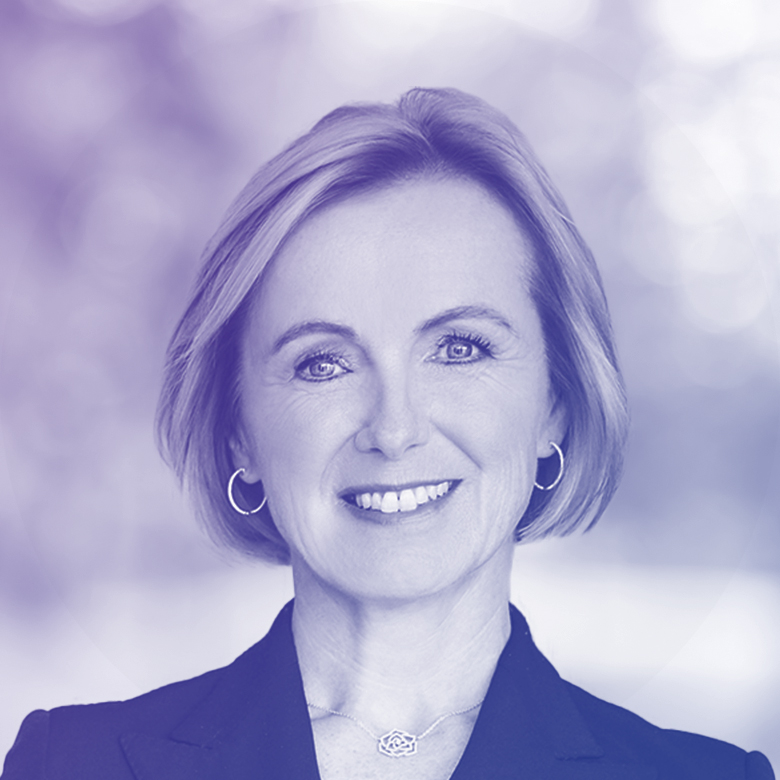 Dinette Koolhaas
SVP and President, Kelly International
Based in Switzerland, Dinette Koolhaas is President of Kelly International. In this role, she is responsible for the operations and growth strategies of Kelly's staffing business in Europe, the U.K., Russia and Mexico. Koolhaas previously served as Senior Vice President of Kelly's EMEA Region. She was named to her current position in July 2020. Her experience as an international leader, working effectively with multicultural teams, enables her to continuously execute a highly successful growth strategy with impressive bottom-line results for the business.
Fluent in English, German, Dutch and French and with an MBA from the Business School of Netherlands, Dinette first worked as a consultant at a logistic consultancy agency in Holland. But in 1997, she moved to USG People as a Sales Executive, where her career in staffing really began.
Within the USG Group, Dinette was fundamental in the acquisition and integration of the European brand, Secretary Plus, after appointed General Manager of the first largest specialist niche brands – Unique, and last as Regional GM at Start People executive LT. In June 2008 – equipped with a wealth of management experience – Dinette then joined Kelly as Regional General Manager of Western Europe leading a team of eight Country General Managers and in 2013 promoted to VP and Head of Operations for all of EMEA, 15 countries.
During her career, Dinette has remained fully focused on delivering outstanding growth in gross profit and contribution and is passionate about her teams and people. Her enthusiasm for business growth and strategy makes her a committed supporter of new and innovative projects.
Speaker Sessions
13:15-14:00 GMT | 14:15-15:00 CET
Leading Through Change | Leiden tijdens verandering
Join in on a conversation with global staffing executive Dinette Koolhaas, SVP & President, Kelly International, as she discusses how to lead transformational change in all aspects of business. From company culture to business processes to technology, Dinette will share how to build a model for what's next in recruitment.
–
Een interactieve discussie met global staffing Executive, Dinette Koolhaas, President, International bij Kelly Services, over hoe je succesvol veranderingen kunt implementeren binnen een organisatie. Van organisatiecultuur tot zakelijke processen tot technologie, Dinette deelt in haar sessie hoe je aan een model kunt bouwen om je voor te bereiden op de toekomst van recruitment.