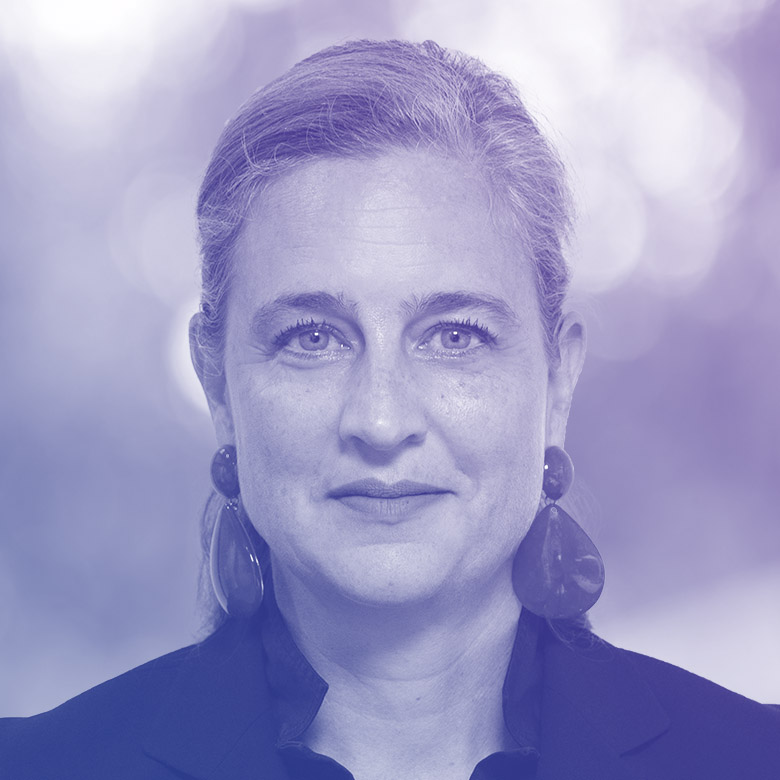 Bettina Schaller Bossert
President, World Employment Confederation
Bettina was elected to World Employment Confederation in October 2020.
Besides her role as President of the World Employment Confederation, Bettina heads the Group Public Affairs activities of the Adecco Group, headquartered in Zurich, Switzerland.
Bettina is also Vice-Chair of the OECD BIAC ELSA Committee and a Member of the B20 Future of Work and Education Task Force, as well as a Steering Group Member on the World Economic Forum (WEF) "Center for New Economy and Society"  and a Steering Group Member of the Global Apprenticeship Network (GAN).
Bettina is a 2011 Young Leader of the American Swiss Foundation (ASF) and President of the ASF Young Leader Alumni Foundation Board.
Bettina has been named a "Staffing 100 Europe Influencer" and into the International 50 of the "Global Power 100 – Women in Staffing" since 2017.
For information on Bettina's academic and career path, please consult Bettina's LinkedIn profile.
Speaker Sessions
3:00 - 3:45 GMT | 4:00 - 4:45 CET
The Road to Recovery: A Fireside Chat with World Employment Confederation President, Bettina Schaller Bossert
We're thrilled to bring the lessons learned and forward looking discussions had over the course of the day full circle with a session with the newly elected president of the World Employment Confederation, Bettina Schaller Bossert. Listen in to this fireside chat between Leah McKelvey, RVP of Enterprise EMEA at Bullhorn, and Bettina as they explore what the 'new world of work' really looks like, the outlook on how prepared Europe on the whole is compared to its global counterparts and the role agencies can play in this environment. Bettina will also share practical examples of how recruitment leaders are moving the needle when it comes to adapting specific social and economic systems within their own businesses to this new world of work.