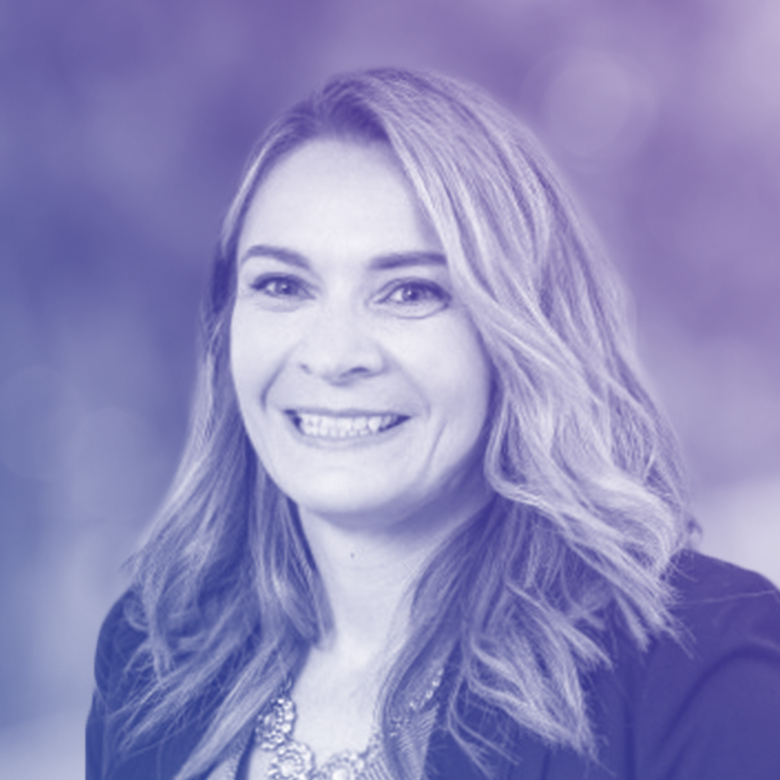 Wendy Kennah
Director, Recruiting, Procom
Wendy is responsible for the strategic direction, development and growth of Procom's recruitment service delivery strategy and operation in the organization.
With over 20 years of experience including headhunting, corporate and agency recruitment, Wendy is a dynamic and results-oriented individual with a unique perspective that helps Procom continue to evolve.
Wendy has a refined ability to build, manage and enhance recruitment delivery processes and has been responsible for a number of major initiatives within Procom, including the selection and implementation of Procom's enterprise applicant tracking and CRM system across all of Procom's North American locations.
Actively involved with Holiday Helpers charity for over 10 years, Wendy joined its board in 2010 as donor coordinator. A resident of Toronto, she holds a diploma in Resource Management from Humber College and a HBA, Business Administration from the Ivey Business School at Western University.
Speaker Sessions
12:00 PM ET
Secret Productivity Hacks: Two Bullhorn Customers Tell All
Recruiters know that time is the most precious commodity, and they spend most of it each day on reviewing resumes. In this session, Sam and Wendy share their different approaches to how Bullhorn/tearsheets can be utilized to maximize the time spent searching to shorten recruitment cycles. Learn secret productivity hacks and why you should only have two tearsheets from these two Bullhorn experts.