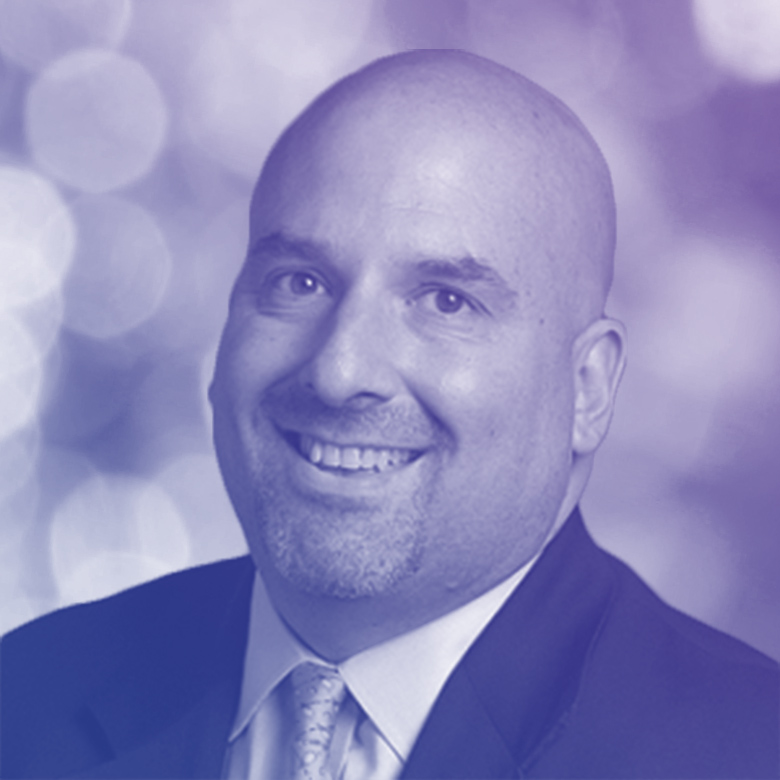 Toby Malara
Government Affairs Counsel, American Staffing Association
Toby Malara manages all staffing-related legislation and regulation on behalf of ASA and represents the industry's interests before Congress and state legislatures. He provides government relations counsel to the association's affiliated state organizations and regional councils and directs political fundraising activities through the ASA political action committee, StaffingPAC. Malara is a graduate of Georgetown University and received his law degree from Catholic University. He is a member of the Maryland bar association.
Speaker Sessions
Fighting Legal Battles for Staffing in the Time of COVID-19 – What Staffing Executives and their Clients Need to Know Now
COVID-19, which shuttered many staffing firms' brick and mortar operations, has presented the greatest legal and legislative challenge for the staffing industry since the Affordable Care Act. Developments have been rapid and unprecedented, implicating anti-discrimination, workplace safety, financial assistance, and other laws. In this timely and important session, you will get an insider's perspective from the nation's leading employment law experts and advocates on breaking developments as well as a high-level overview of some of the top legal and legislative issues facing you and your clients in 2020.