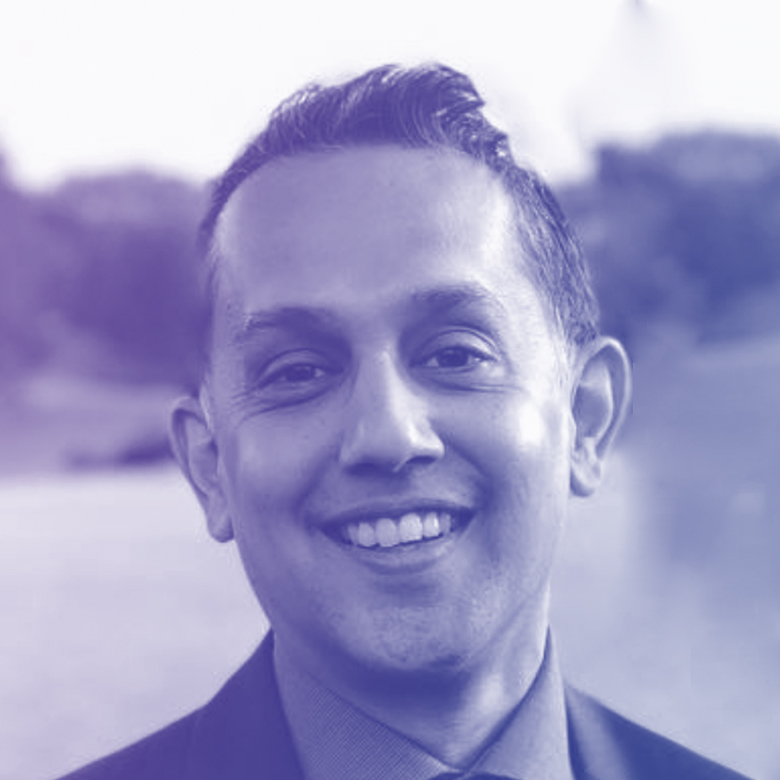 Mitesh Ashar
SVP, Product Management, Bullhorn
As SVP, Product Management, Mitesh is responsible for product strategy, management & operations across the Bullhorn product portfolio.
Mitesh has diverse experience spanning 25+ years in software development and recruiting. His previous roles at Bullhorn in the Services organization include managing client implementations and helping them maximize their ROI on the platform. Prior to joining Bullhorn, Mitesh spent over a decade in the Staffing & Recruiting business in various roles including Recruiting, Sales, Operations and Management.
Mitesh holds a Bachelor's Degree in Statistics and an MBA from the University of Mumbai, India.
Speaker Sessions
11:30 AM ET
Bullhorn Platform: Latest and Greatest Releases
It has been yet another exciting year with several updates across the Bullhorn platform. Join the session hosted by Mitesh Ashar, SVP of Product Management to learn about the new and exciting things you may have missed throughout the year and get a sneak peek into what's next!