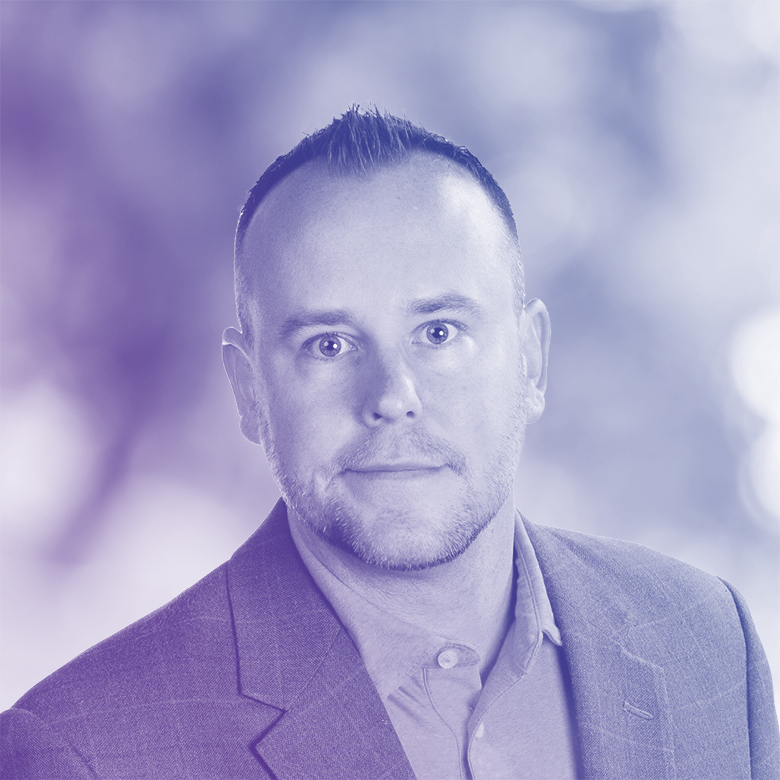 Justin Thomason
Vice President of Recruiting, MATRIX
Justin Thomason serves as Vice President of Recruiting at MATRIX where he leads 65+ recruiters across 13 offices. He was recently named as one of the Staffing Industry's "Top 40 Leaders under 40" by Staffing Industry Analysts and is a previous finalist for the Monster Innovation Award. His expertise includes hiring, training, and leading world-class recruiting organizations. With a focus on innovative delivery strategies, Justin's recruiting teams specialize in bringing an agile perspective to all things recruiting.
Speaker Sessions
What's In Your Tech Stack
With so many technology providers in the staffing and recruiting space, it can be difficult to find the technologies that are right for you, your recruiters, and your very unique workflows and business processes. Learn first-hand from Justin Thomas and Russ Danford of MATRIX Resources to see how they're leveraging technologies to build out their ecosystem to grow their staffing business.