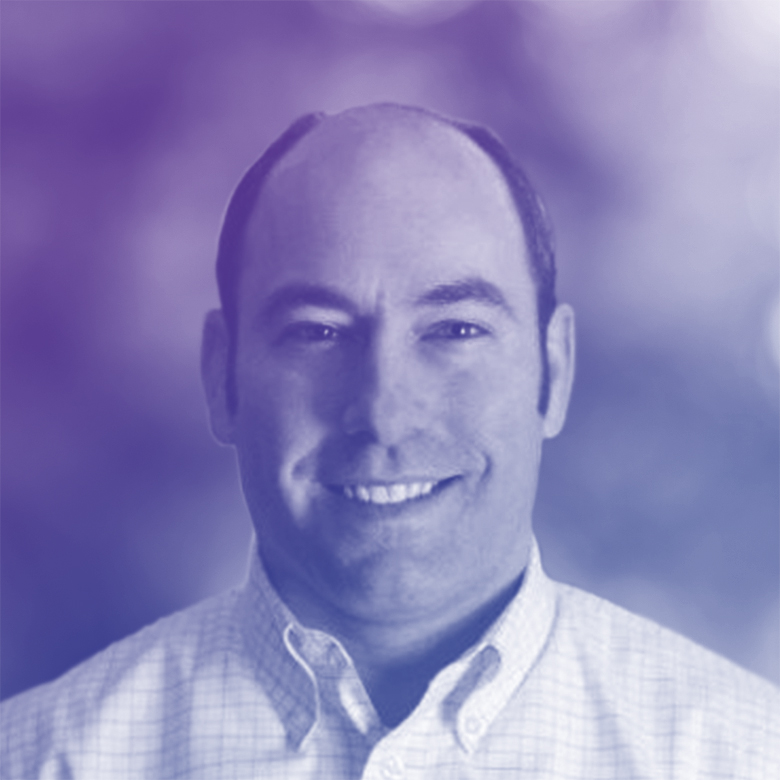 Jeff Neumann
VP Product Marketing, Enterprise, Salesforce, and International, Bullhorn
As Vice President of Product Marketing, Enterprise and Salesforce, Jeff helps drive the strategy and go-to-market execution of Bullhorn's product portfolio. With over 19 years of product and strategy experience, Jeff works extensively with customers, sales, market analysts, and others to help Bullhorn maximize its presence and leadership in the staffing space. Previously, Jeff was a senior member of the product management team and was responsible for growing Bullhorn's CRM, analytics, mobile, and sales management capabilities. Prior to Bullhorn, Jeff held senior product management, marketing, and strategy positions with companies around the Boston area. Jeff holds a Bachelor of Science in Marketing from Bentley University.
Speaker Sessions
11:30 AM ET
Bullhorn on Salesforce: What's New and What's Coming
Since last year, our Salesforce product and development team has been hard at work with a number of new enhancements across Bullhorn for Salesforce, Jobscience, and Connexys. Come hear from Jeff Neumann, VP of Product Marketing Salesforce, on all the changes you may have missed throughout the year plus what we have in store from a roadmap perspective.