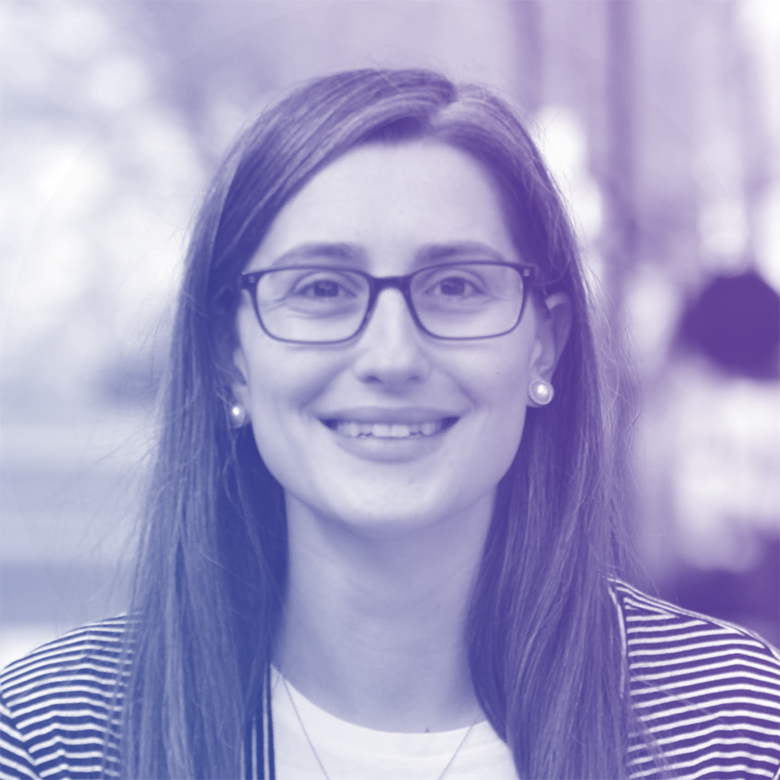 Jaclyn Moore
Software Engineer III, Bullhorn
Jaclyn Moore is a Software Engineer at Bullhorn, where she works on the company's native mobile app. She has been working on mobile applications and technologies for four years, including a role as CTO at a small venture-backed startup. Prior to that, Jaclyn was a K-4 technology teacher, where she taught young kids about computers and elementary coding principles. Today, her role at Bullhorn keeps her focused on front-end technologies and user design.
Speaker Sessions
11:00 AM ET / 16:00 BST
Innovation Throwdown
Prepare yourself for Innovation Throwdown! This energetic session is a competition between the finalists from Bullhorn's Innovation Week, when programmers dedicate themselves to bringing their most creative and inventive product enhancements to life without constraints or limitations. See the cutting-edge features first-hand and vote to turn your favorite into a reality.