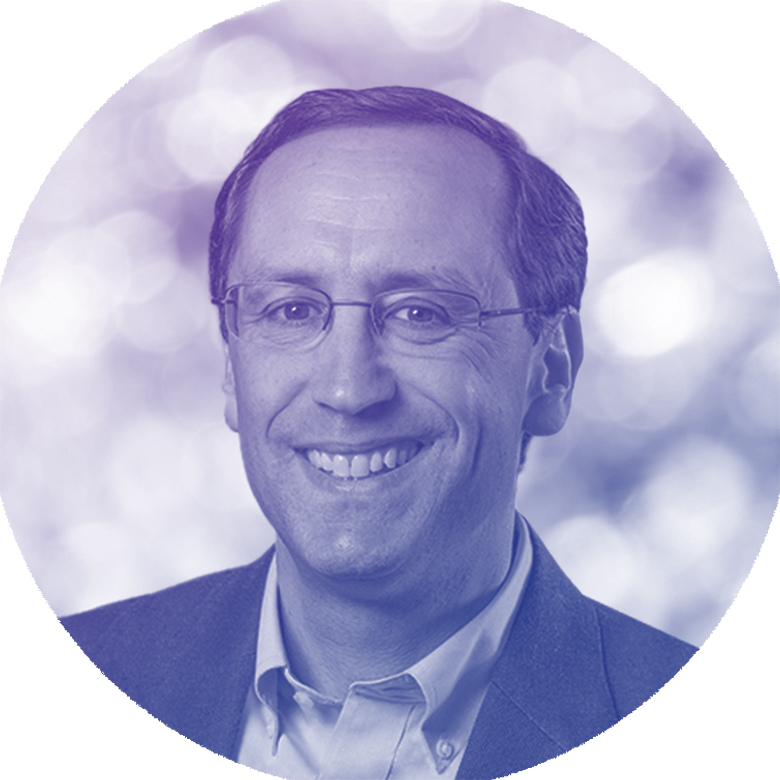 Barry Asin
President, Staffing Industry Analysts
A leading authority on workforce solutions worldwide, Barry Asin is renowned for his expertise on staffing and contingent labor. President of Staffing Industry Analysts (SIA) since 2010, Asin holds overall responsibility for the company's strategy, operations and growth on a global basis. He has been with the company since 2003, where he previously held the position of Chief Analyst, leading the team responsible for SIA's award-winning research and content.
Asin is the co-author of Breaking Through: Leadership Disciplines from Top Performing Staffing Firms and is a frequent speaker at industry events, sharing essential insights on leadership and the challenges, opportunities and rapid transformations around work today. He is quoted in major business and industry publications, including the New York Times, BusinessWeek, Inc. Magazine, The Atlantic, Bloomberg Business, CNBC, Marketplace, USA Today and MarketWatch among others.
Prior to joining SIA, Asin spent nearly 12 years as a senior executive at global staffing leader Adecco SA. Before Adecco, he held operations management positions with PepsiCo, and he began his professional career with Andersen Consulting, the predecessor of Accenture. He holds an M.B.A. from Harvard University and a B.S. in engineering from Princeton University.
Speaker Sessions
Growing Your Staffing Firm in a Post COVID-19 World
12:00 PM ET
The world that will emerge after coronavirus recedes will differ markedly from the old world a few months ago. And yet certain trends, values, and keys to success will endure. Drawing on SIA's decades of research in the staffing industry, this talk will explore the emerging keys to success for growing your staffing business into the future.