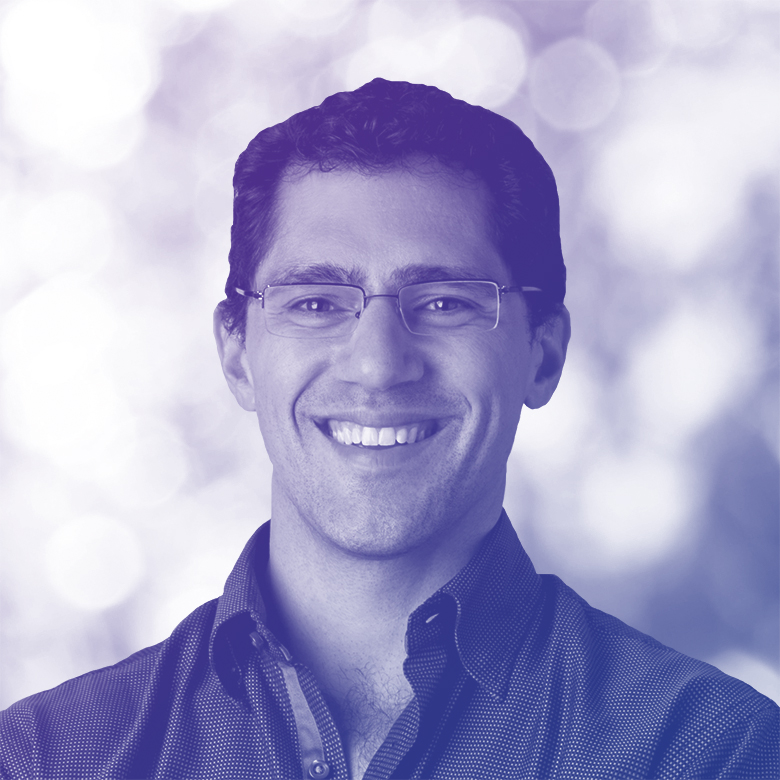 Art Papas
CEO and Co-Founder, Bullhorn
Art Papas is the Founder and CEO of Bullhorn, Inc, the global leader in software for the staffing & recruitment industry. Art was the original architect of Bullhorn's flagship Customer Relationship Management (CRM) system, which now helps more than 8,000 companies around the world run their businesses. Art is the Chairman of the Board at Career Collaborative, an organisation that teaches unemployed and underemployed adults how to build careers that change lives and strengthen families. In 2014, Ernst & Young named Art an EY Entrepreneur of the Year Award Winner in New England. Prior to starting Bullhorn, Art started his career as a software engineer at Thomson Reuters. Art is a graduate of Tufts University, holding a Bachelor of Science degree in Mathematics.
Speaker Sessions
10:30 AM ET / 15:30 BST
Art Papas Keynote
What a difference a few months makes—never could we have predicted in January the way the world would change by June. Now that we've been navigating unprecedented challenges on a global scale for several months, it's important to discuss the impact that this new way of working and living has had on the staffing industry and how to collectively prepare for the short-term and long-term changes that will follow. In his keynote address, Art Papas will share data on the impact of COVID-19 on staffing firms, showcase some of the shifts that have occurred as a result, and share best practices for how leaders can future-proof their businesses and prepare for a markedly different work environment moving forward.