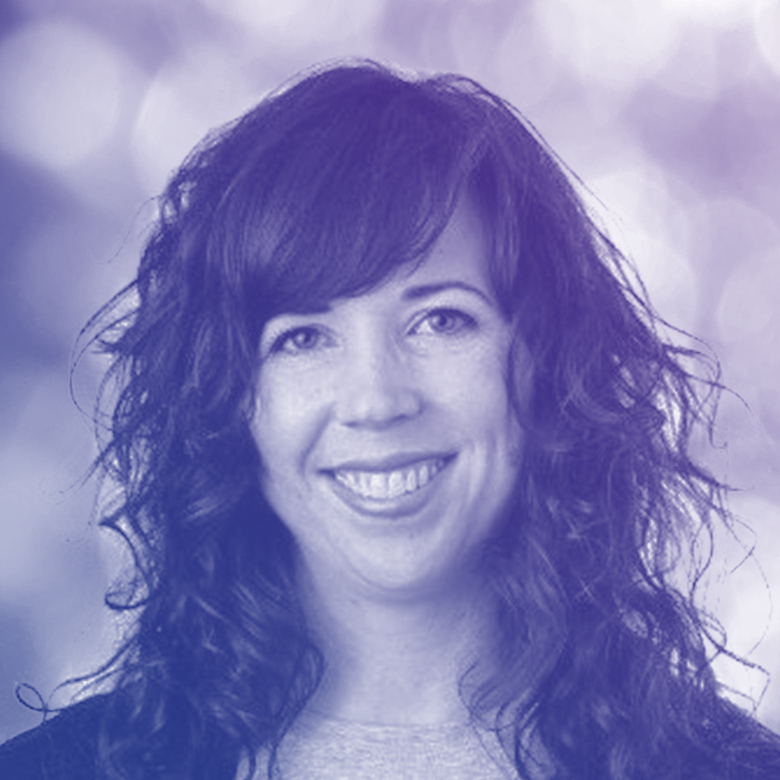 Alison Daley
Founder and CEO, Recruiting Innovation
Alison Daley is the Founder & CEO of Recruiting Innovation, the online certification platform for technical recruiters. She is a national speaker, moderator, training facilitator and thought leader on technical recruitment. Alison combines her decade in international recruitment with her experience as a UX Researcher to incorporate the framework of product design into the recruiting process, optimizing how recruiters navigate the tech industry. Alison is on a mission to help recruiters and sales teams to 'Talk Tech'.
Speaker Sessions
11:30 AM ET
How to Establish Credibility with Technical Clients and Hiring Managers
If it only takes seven seconds to make a first impression, then you get only a few minutes to establish your credibility. How do we optimize conversations with technical hiring managers to ensure their confidence in our abilities to help them recruit top technical talent? Just as importantly, how do we facilitate that conversation to provide us with what we need to recruit the right candidate, and therefore deliver on that credibility? Join Alison Daley, CEO of Recruiting Innovation, as she walks you through the 3 essential steps to establishing credibility with technical clients and hiring managers. Applying methodologies from the product design and software development process, Alison will show you how to facilitate a systematic approach to your technical recruiting process. This methodology will have you approaching your technical recruiting process with confidence and credibility.